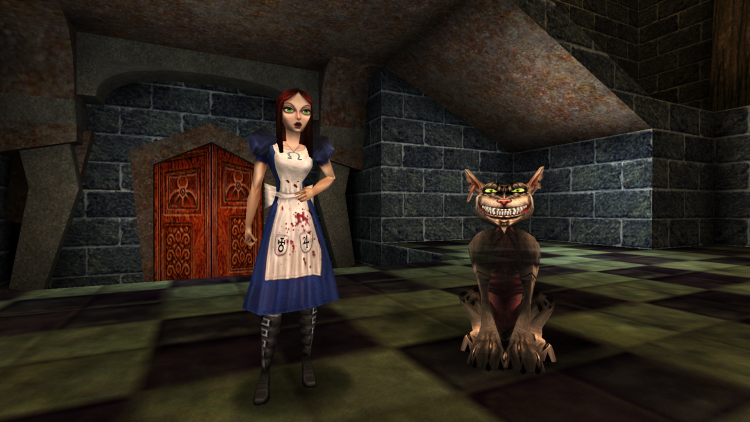 «They constantly ask me this question, several times a day: through YouTube, Twitter, Facebook✴, Linkedin, Instagram✴ And through my satellite messenger inreach, even my dog learned to ask this question, letting the gases with the alphabet Morze», — wrote about the painful in his blog by the American McGoy.
Recall that the original adventure action-platformer of the American McGee's Alice, developed by Rogue Entertainment and released Electronic Arts in 2000, became a truly cult game. In 2011, the continuation of Alice: Madness Returns appeared, and since then fans have not ceased to be interested in the fate of the third part. Well, she, most likely, will not be in the near future.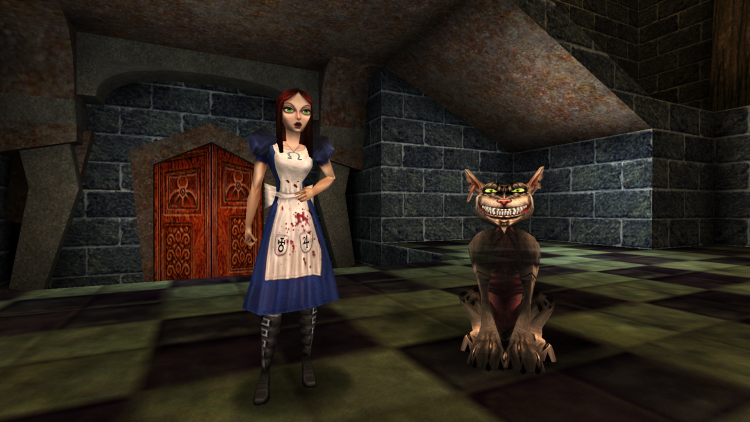 And that's why — McGe has no rights to a series and no way to influence the license holder, Electronic Arts. «EA owns, fully controls and decides the fate of all rights to the Alice series, — The designer explained. — This means that any game must be allowed, financed, proved, published and common by the publishing house. And no, EA will not allow me (or someone else) to look for investors, to engage in crowdfunding or otherwise develop, finance or publish any interactive version of Alice».
And you do not need to confuse the game with an ALICE short series: Otherlands, which was going to Kickstarter for the money for Kickstarter. This license has nothing to do with the game, and therefore EA is not controlled in any way. Finally, a few words are said to those who talk about the quality of the demo version of Madness Returns and the content remote from it. Deman does not belong to American, and he, as in the case of the game, does not control her. «I am very tired of a small group of fanatical "trolls", Please, enough;From this moment I begin to just ban everyone who will continue to ask me about it — You are warned», — The developer summed up.
Source: