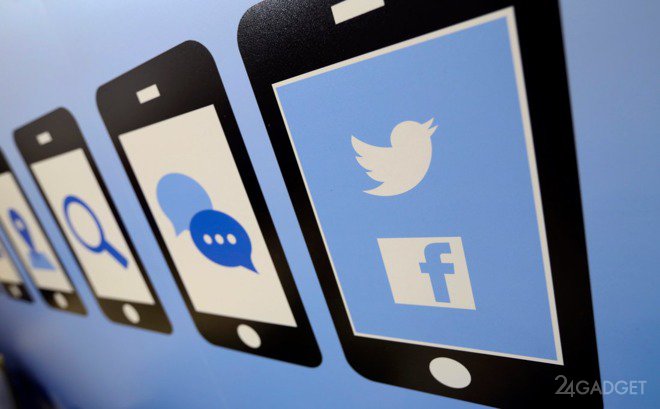 The privacy rules approved by the US Federal Commission (FCC) last fall of last year obliged providers to request their customers to transfer their data to other companies, which are considered confidential: e -mail, mobile applications, chats and all that may be of interest to advertisingand other companies. Internet providers, which include such media giants as Comcast, Verizon and At & T, were extremely negative about the introduction of these rules, as this inevitably caused difficulties in "monetization" of user personal information.
Trump's administration initiated a vote in the Senate for the abolition of privacy rules, and she succeeded, albeit with a minimum advantage: 50 votes "for" (of course, these are senators-republicans) and 48 "against" (democrats). Such a decision of the Senate caused the legitimate indignation of consumer defenders. According to the expert in this area of Dallas Harris, thereby the American Internet users were reduced into the status of the product, a standard set of data for marketing, and their interests faded into the background under pressure from providers.
Thus, supporters of privacy rules were defeated in the fight against corporate giant providers for maintaining the confidentiality regime of personal information. However, the Senate resolution has not yet entered into force: at first it should be considered by the House of Representatives, and in conclusion, the current US President Donald Trump puts his signature on the document.
Source: Newatlas.com