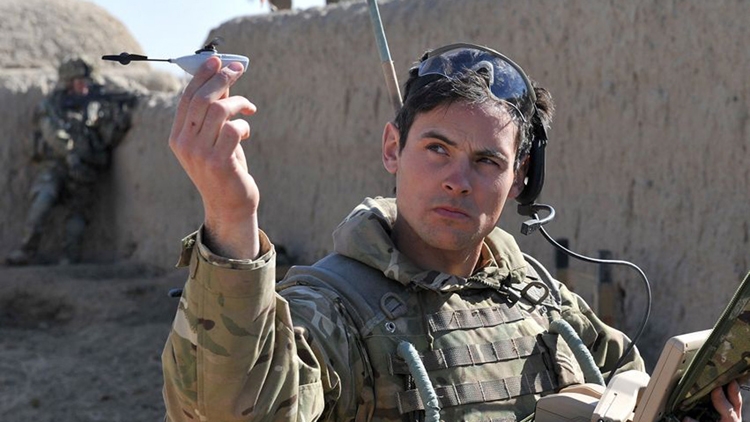 The US Army plans to supply ground forces by miniature drones by 2018, which will help to carry out reconnaissance and carry out combat missions.
The project is named Soldier Borne Sensors. It is assumed that the soldiers will receive tiny drones, without problems placed in camping equipment. With the help of such UAVs, the military will be able to quietly explore the terrain and identify various objects, without resorting to the help of large drones that the enemy can detect and bring down.
TO «pocket» drones will be presented a number of requirements. In particular, their weight should not exceed 150 grams. For the preparation and launch of soldiers should spend no more than one minute. The time of stay in the air will be at least 15 minutes, the maximum flight range — 1200 meters.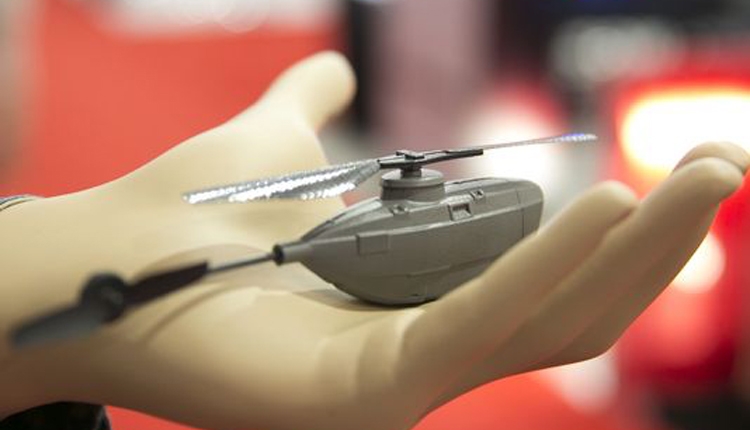 It is assumed that mini-spilled men will receive a camera that can translate the image in real time. The system should provide the possibility of a clear identification of objects the size of a person from a distance of up to 20–25 meters. Finally, drones are required to withstand wind gusts with a speed of up to 7.7 m/s.
It should be noted that mini-throns like the PD-100 Black Hornet are already used by military UK and Norway. True, such UAVs are very expensive.
Source: