Scientists from the California Technological Institute have successfully conducted the first tests of a wireless transmitter of solar energy in space conditions. The experiment was held within the framework of the project "Cosmic Solar Energy", which is aimed at finding new ways to use the energy of the Sun. Currently, scientists are facing two goals – to provide this energy with satellites in orbit and learn to transfer energy from them to Earth.
To transfer energy, a microwave emitter is used, which focuses on the receiver and sends a high -power signal. The exact values are not indicated, but it is known that the receiver on Earth received only a signal of a given signature, and not some significant amount of energy. However, the authors of the experiment of the Rada and this – as well as the fact that they first managed to organize a wireless transmission of energy in space.
Energy receiver on Earth
The main message of the project is that the transmission of energy can be "democratized", make it available to everyone, by analogy with how the Internet provides everyone with access to a huge amount of information. I must admit that in the case of solar energy, not everyone can fully take this opportunity, plus the appropriate equipment is necessary. But the idea itself opens up new horizons of energy development-for example, you can place the resettrans in low orbit, and they will transmit the energy of the sun, regardless of the weather, which does not allow the solar panels to work.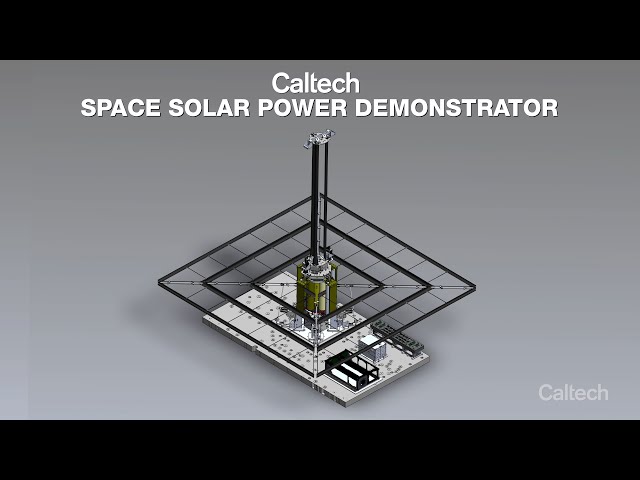 Source &#8212 California Institute of Technology