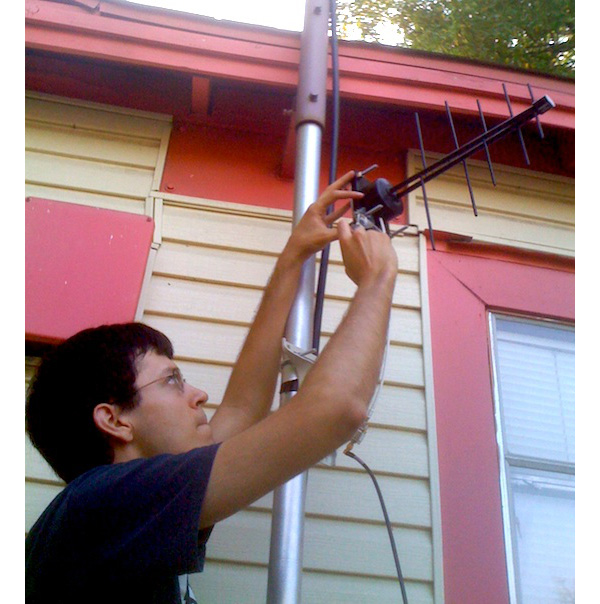 American consumers will gain access to a new frequency range, in which it is planned to deploy a new generation wireless Internet networks, which are unofficial name Super Wifi. On the eve of the Federal Communications Commission approved the distribution of the corresponding range. "White Spots" in the radiodiapas in the United States formed after the television channels switched to digital broadcasting and in the radiodiapas there were unoccupied stripes, which are well suitable for organizing wireless radio networks. "With today's adoption of the first base of television" white spots "and devices that will work in this range, we open the way for the further development of wireless innovative decisions," said Genachovsky, chairman of the Federal Communications Commission on Communications.
According to him, the implementation of new networks will create "thousands" of jobs in the country's economy, send "many billions of dollars" in innovation and get economic advantages from re -use of existing solutions.
Recall that earlier the US Consortium was created in the USA, promoting the use of the corresponding radio -dialog for wireless networks. Now the American telecommunication department says that the first "white spots" for Super WiFi will begin to use in North Carolina, where Koos Technocal Services will build appropriate infrastructure and connect ordinary consumers to it.
Initially, Microsoft, Google, and others who stated that the frequent frequencies should not be put up for tenders, as they will then be busy with mobile operators, and they should use them should be used to organize public networks. After a few years of discussion, officials nevertheless heeded the beliefs of Internet companies. Today, Microsoft and Google have already published official statements, where companies express their greeting the decision made.
Note that now, according to a similar scenario, the situation is developing in the UK, where they also decide what exactly to do with "white spots".
Source: CyberSecurity