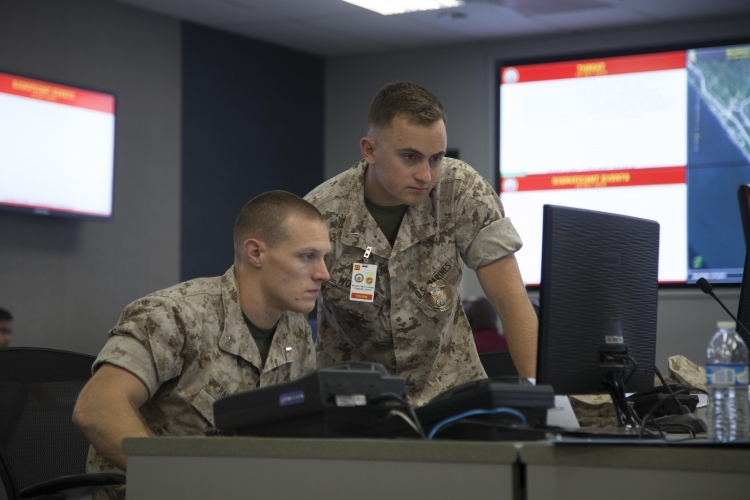 Service with the name Marinenet Video will specialize in content designed to improve various aspects of the training process of military personnel. Among the published video materials, it will be possible to discover the approval of the higher command command — Sports exercises, tactical techniques and methods of educating real marine infantrymen. In addition, on Marinenet Video, users will be able to find training videos to handle firearms and cold weapons, as well as improve technical literacy when working with military equipment.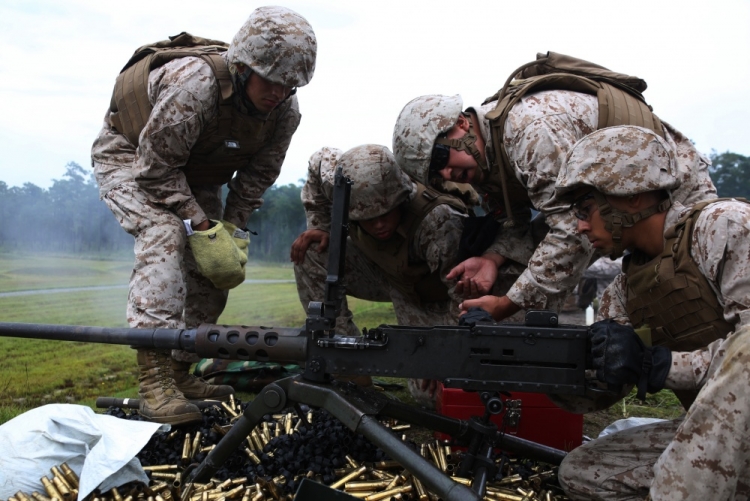 «We hope that the marine infantrymen will take for the practice to remove the training manual during training in the field and then upload rollers on Marineenet Video so that other soldiers can take up their techniques and non -standard approaches to solving combat problems», — One of the authors of the initiative in an interview with the journalists of the publication Marine Corps Times told.
By analogy with the above -mentioned YouTube, the functionality of the service from Marinenet will not do without individual communities and channels united by a similar theme.
Source: