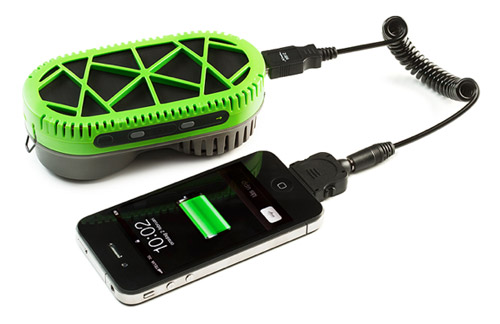 PowerTrekk portable fuel element, which allows you to charge mobile phones and other consumer electronics, without a network at hand, was first demonstrated as a prototype about a year ago. Now the device has become much closer to reality. The start of sales of new items is scheduled for the spring of this year.
The uniqueness of Powertrekkk is that a container with sodium silicide, which is used to obtain hydrogen from water, is used to produce electric energy. The latter, in turn, serves as a source of electric energy. Users will have to add water on their own, a separate container is provided for it. In addition, PowerTrekk includes its own battery with a capacity of 1,500 mAh. Charging is carried out through the USB port.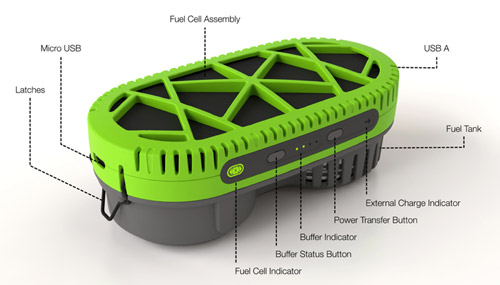 The mass of the device assembly is 244 g, so taking the new product on the trip will not be difficult. Somewhat confuses the cost of the device – 229 dollars. However, today he has no analogues, so there is nothing to be surprised here. Sodium silicide capsules, which received the name Powerpukk not quite harmonious for the Russian -speaking person, will have to buy separately.
Source: