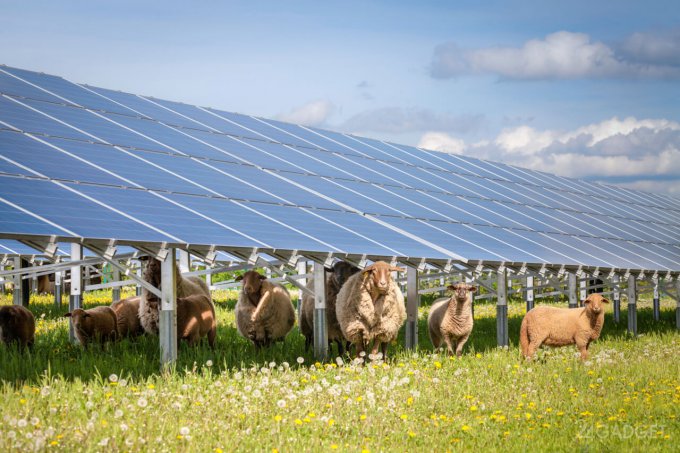 The unexpected abandonment of the residents of the small town of Woodland in North Carolina was received by Strata Solar, which planned to install a solar farm on the territory of the village. Despite the arguments of entrepreneurs about the harmlessness of solar panels and economic benefits from the sale of alternative energy, the Americans remained adamant. In their opinion, solar installations can draw energy from the sun, which, in turn, will prevent a favorable photosynthesis of local plants, and they will stop growing.
One of the activists of the initiative group is Jane Mann, who taught previously natural sciences. It was she who made a "scientific" justification for the ban. According to her, she saw the dead plants near the solar panels with her own eyes. Another significant argument on the part of the woman was a statement about the high level of oncological diseases in the country. And although in the world there is no evidence of the harmful effects of solar panels on living organisms, people supported their activist. Similar judgments adheres to her husband Bobby Mann. He is sure that the solar panels are completely "sucking in the energy of the sun".
As a result, by a majority vote, the city voted for the introduction of a moratorium on the construction of a solar farm with an advantage of 3 votes by 1.
Source: Independent.Co.UK