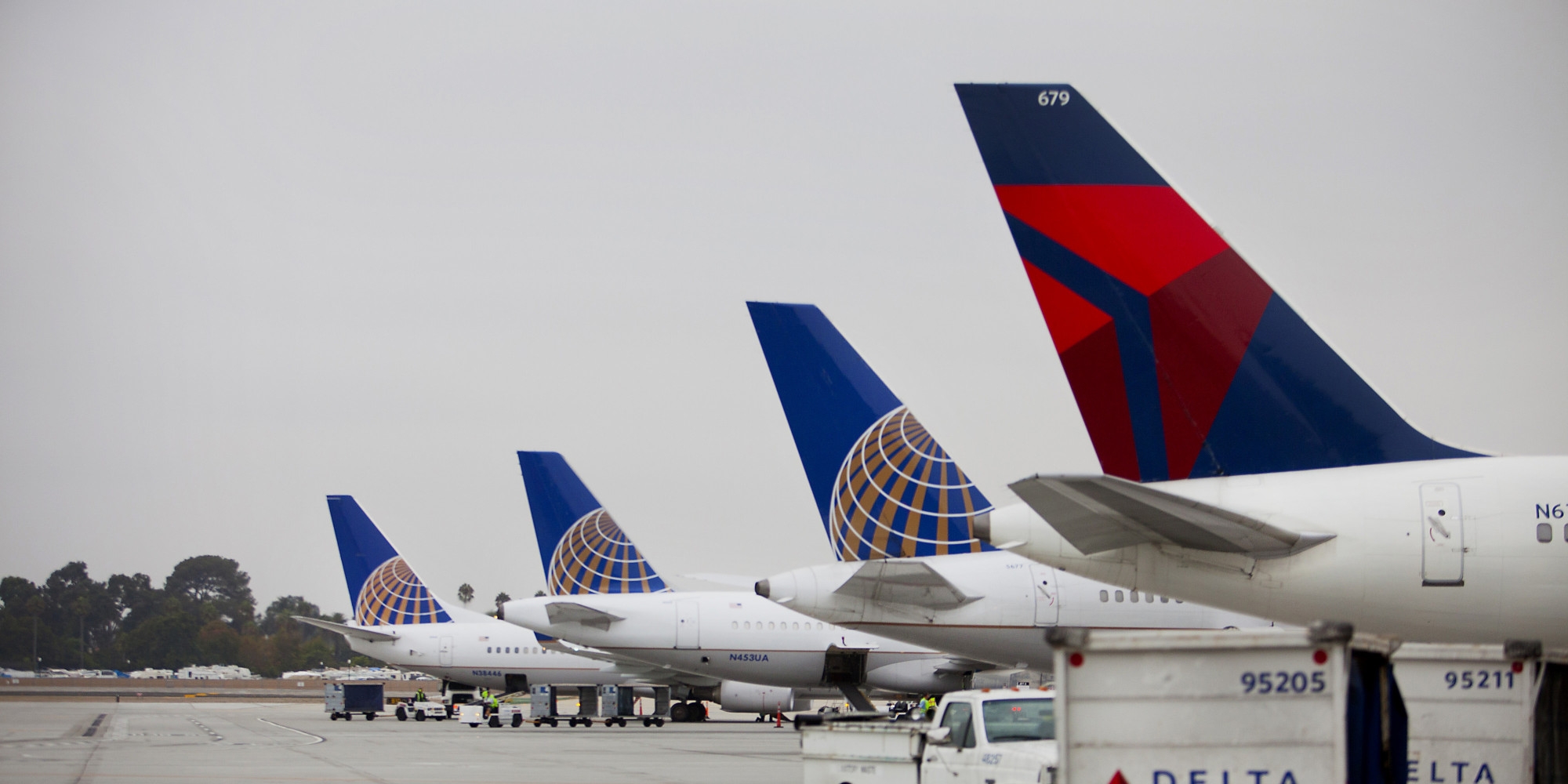 The Huffington Post resource conducted a survey in conjunction with the British market research company, the results of which turned out to be quite unexpected. As it turned out, the Americans are not at all eager to allow air passengers to allow conversations on a mobile phone during the flight, as well as during take -off and landing.
The study was conducted within two days — November 23 and 24. The survey was attended by 1000 US citizens. The error of the result is 4.6%.
79% of the total number of participating in the survey, at least, flew by plane, 9% of them believe that they use the travel aircraft quite often.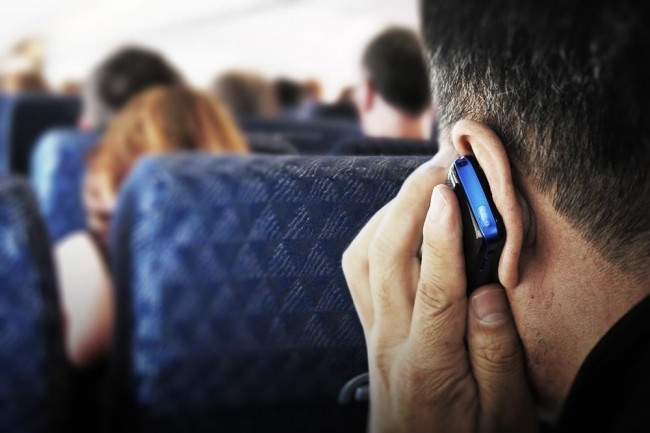 Having learned that the US Federal Communications Commission (US Federal Commission, FCC) is studying the possibility of resolving a mobile connection throughout the flight, including take -off and landing, only 31% of the respondents agreed that such a decision was necessary. Much more survey participants (49%) were indicated in the corresponding column of the questionnaire, which they do not want the FCC to allow the use of mobile phones on the plane.
At the same time, the idea of using a phone to exchange text messages during the flight found much more supporters. 63% of the survey participant spoke in order for the FCC to allow the use of this type of service, and only 22% opposed.
Unfortunately, the circle of questions of the questionnaire was very limited. It would be interesting to know what the negative attitude of the study participants in the idea of resolving mobile phones on board the aircraft is connected with what is connected with the negative attitude of.
Source: