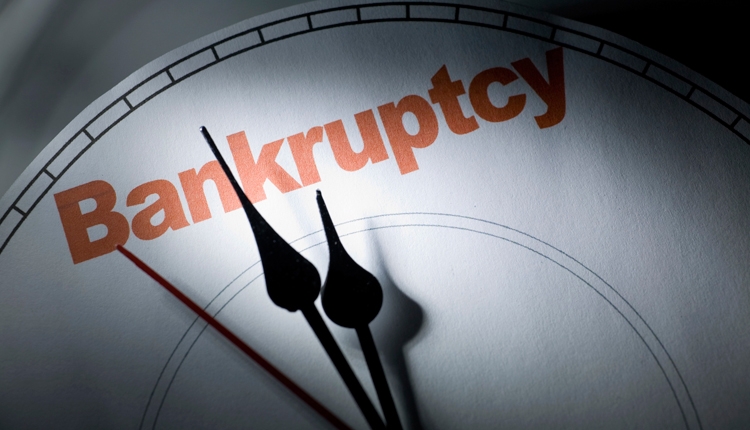 The Moscow Arbitration Court recognized the Russian retail network bankrupt «The white wind is digital»: The corresponding resolution was issued on Friday, October 23.
Company «The white wind is digital» was founded in 1991, and in 1994 entered the retail market. In 2005, the retailer ranked fifth in terms of revenue in the country among computer technology stores.
The company had serious difficulties in 2013–2014. The retailer is too much bogged down in loans, trying to expand its own network. Besides, «The white wind is digital» late with entering the Internet trade market, faced as a result with a fall in consumer demand. As a result, in August last year, the company was forced to send a bankruptcy statement to the court, estimating its debts at 7.2 billion rubles.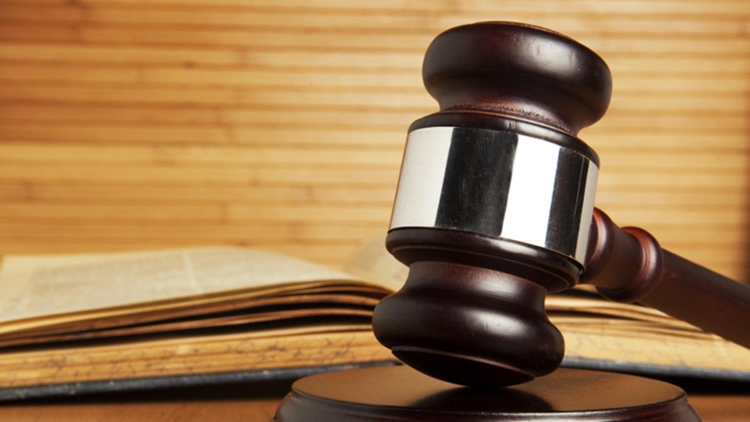 The temporary manager of the company Almaz Sabitov previously reported in the court that the register of claims of the debtor's creditors includes the requirements of 85 creditors for a total of 6.976 billion rubles, notes «RIA News». The company has about 306 million rubles in accounts and on a notary deposit;In another 200 million rubles, trade equipment and the remains of goods are estimated.
One way or another, the court recognized «The white wind is digital» bankrupt and at the same time opened competitive production in relation to the company. The court also approved Mr. Sabitov by the bankruptcy trustee of the debtor and appointed a meeting on the possibility of completing bankruptcy of the company on April 13, 2016.
Source: