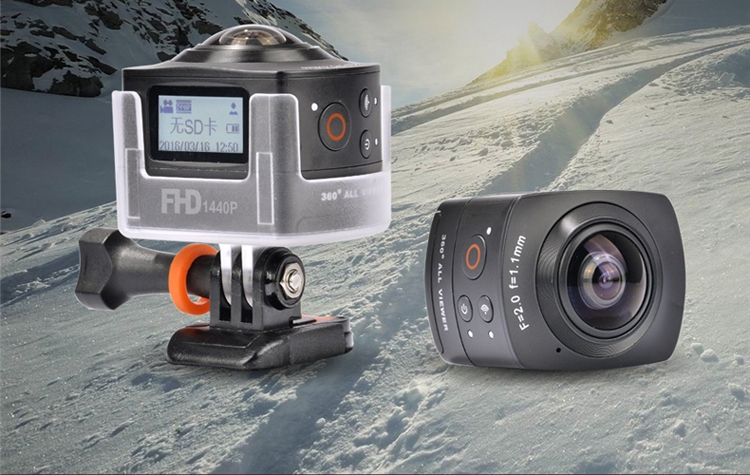 The AMKOV AMK100S action camera is available for the order, which can be purchased at an approximate price of $ 130.
The novelty is equipped with a fixed focal length lens and an 8-megapixel CMOP-sensor. The recording of video materials with a resolution of 1920 is supported × 1440 and 1440 × 1080 points at a speed of 30 frames per second.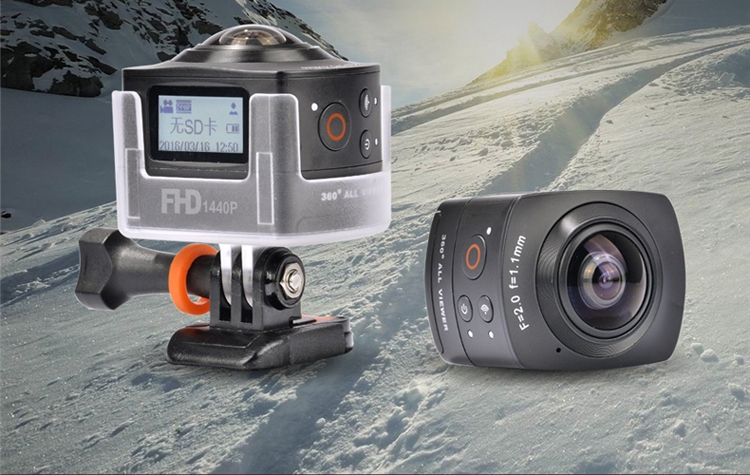 The device allows you to get panoramic photographs with a 360 -degree coverage angle. Maximum images resolution — 3840 × 2160 pixels. Microsd memory card serves to store the filmed materials (carriers are supported by a capacity of up to 32 GB).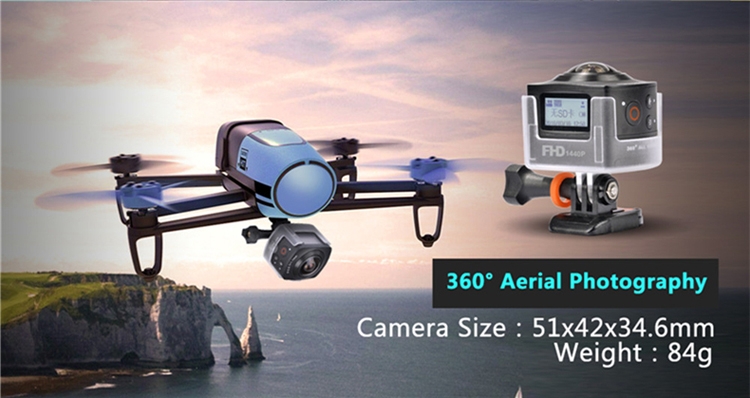 The action camera is endowed with a 0.96-inch display and port Micro-USB 2.0. There is a Wi-Fi wireless adapter to interact with a smartphone or tablet. Power provides a battery with a capacity of 1000 mA·h. The device has size 51 × 42 × 34.6 mm and weighs 84 grams.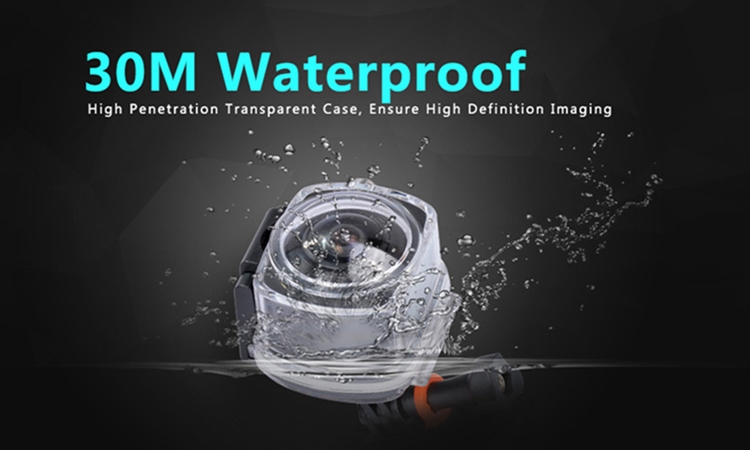 Various accessories, including all kinds of fasteners, as well as a hermetic case that allows you to use the camera under water at a depth of 30 meters, will be available for the novelty.
Source: