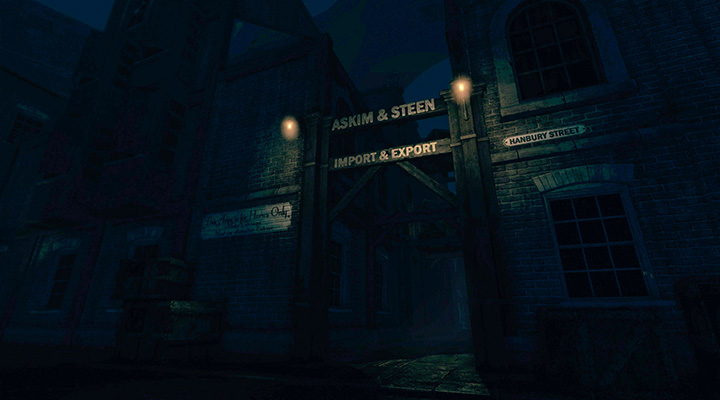 According to the representative of the studio, the game will appear on sale no earlier than the end of summer (the exact date has not yet been set), although until recently, its release was planned for the second quarter of this year. The exit of the continuation of one of the best independent games of recent years is transferred for the second time — Initially, she was supposed to be a gift for last year's Halloween.
«We work as promptly as we can, but to complete the development we will take some more time, — He wrote. — However, we try not to rush ourselves, knowing that the delayed game ultimately turns out to be high -quality, and the done in a hurry remains bad forever».
Currently, the British from Thechineseroom, according to him, continue to engage in the localization of the game (it will be released in ten languages), optimizing and porting it to other platforms, as well as preparation for release in digital services. The game itself, as the developers reported on their blog in February, has already been completely completed — It remains only «polish» Ready content.
Amnesia: A Machine for Pigs is created in versions for PC, Mac and Linux.
Source: