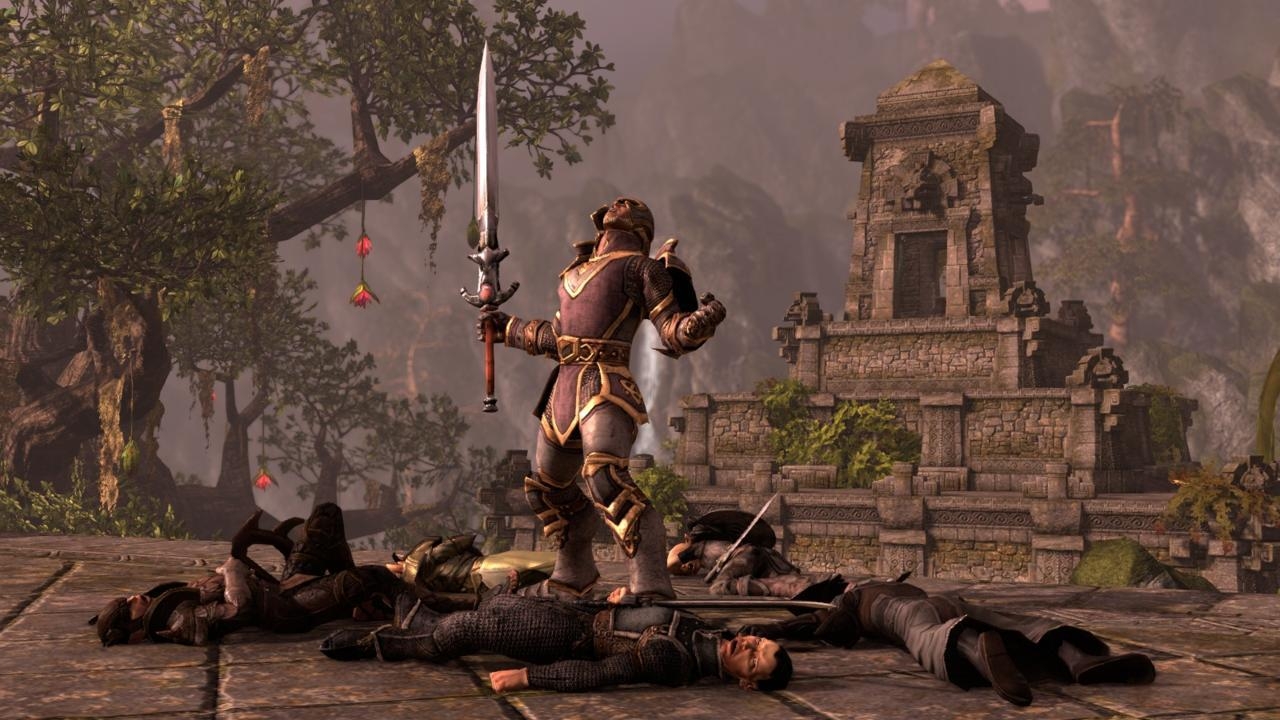 There is nothing unusual for the gaming industry, especially when it comes to the developers of online games. «When creating such large projects, it is necessary to have a large number of employees in order to prepare for the release and support during the first months after it, — reported by the head of Bethesda for Marketing Pite Hines (Pete Hines). — Now, when six months have passed since the release, we managed to collect a prosperous Internet community around our project. And therefore they reduced the list of employees, leaving only those that we need to satisfy the subsequent needs of the studio. Even after past dismissals, a lot of people work in Zenimax Online».
The incident will not affect the further support of the game and the implementation of the company's plans, assured Hines. «We still love The Elder Scrolls Online and continue to invest a lot of resources in creating new content for RSC and MAC versions. We are also preparing to release on consoles and plan to release a game in other territories where it is still inaccessible», — He added.
The release of The Elder Scrolls Online on PS4 and Xbox One was supposed to take place in June, but it was postponed for six months. And although the new date falls on December, Bethesda is not sure that the game is worth expecting this year.
Source: