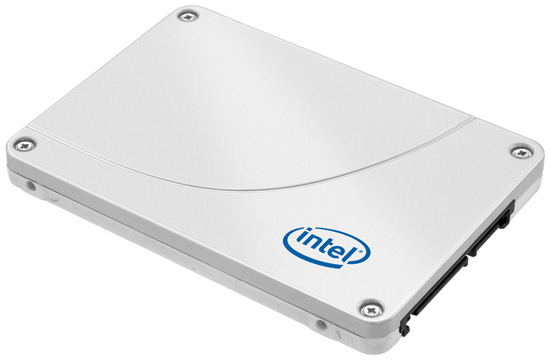 On the eve of Intel announced a decrease in prices for solid -state disks from grocery faces 320 Series, 330 Series and 520 Series. And today the manufacturer announced the availability in the 330 Series family of the senior model of 240 GB.
Like her counterparts, the novelty is made in a 2.5-inch form factor based on the 25-nm technology process of branded flash memory chips of the MLC NAND type and equipped with a SATA III interface with 6 Gbit/s bandwidth/s. The drive is able to read/record data at speeds up to 500/450 MB/s and is characterized by the maximum performance of 22500/33000 IOPS in reading/recording blocks with a volume of 4 KB by a volume of 4 KB.
The product is provided by a three -year quality guarantee. In the USA it can be bought at a price of about $ 200.
Source: