Until recently, the main obstacle to the use of Amoled display in mobile devices was a higher cost of their production compared to the manufacture of liquid crystallines. At the same time, Amoled displays exceed the LCD panels in many respects: they are thinner, have better contrast and deeper black color.
This year, Amoled Displayes have new prospects, since the cost of their manufacture was significantly reduced, and now they are cheaper than liquid crystallines.
According to the IHS Technology, the production of a 5-inch amoled panel with a resolution of 1080p now costs $ 14.30, while the manufacture of LCD display LTPS with similar sizes and resolution costs $ 14.60. In the fourth quarter of 2015, the costs of the production of liquid crystalline and Amoled panels were $ 15.70 and $ 17.10, respectively.
Changing in the ratio of costs, apparently, will lead to the fact that smartphone manufacturers will begin to use amoled displays in the initial and medium price devices.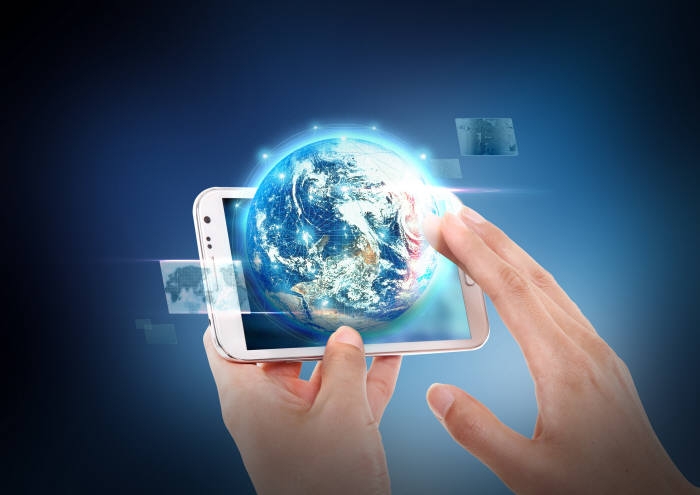 Samsung improved the quality and improved the characteristics of its Super AMOLED displays, and Displaymate Technologies specialists who are testing this type of product more than once called them the best displays for smartphones.
According to Sammobile.COM, the Samsung unit for the production of displays reduced its dependence on the release of the company's smartphones and strengthened its business with Chinese brands of mobile devices. The division of the South Korean company can increase the production of Amoled displays almost doubled, which will ensure a further decrease in the cost of production.
Source: