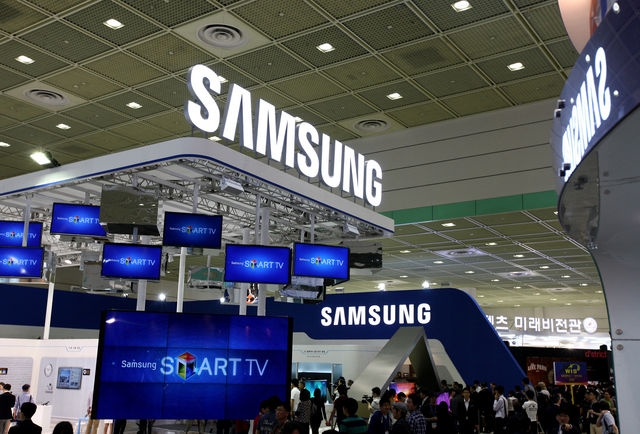 Slow down the growth rate of the semiconductor industry forces vendors to reduce production costs. It is expected that this year Samsung Electronics will be the only major chipmaker that will increase investments in production.
According to the Korean news agency Yonhap with reference to industry sources, the largest semiconductor vendor Intel outlined for 2015 a reduction in capital expenses by $ 1.3 billion compared to last year — up to $ 8.7 billion. TAIWAN SEMICONDUCTOR ManUFACTURING CO. (TSMC), which is not equal in terms of contract production of microcircuits, will reduce similar costs by $ 1 billion to $ 10.5 billion.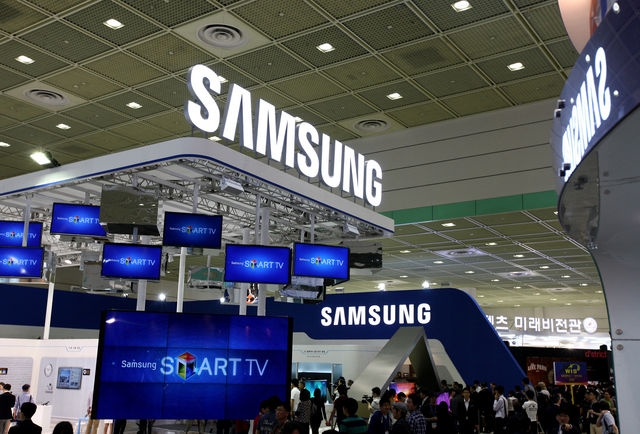 The Samsung Corporation intends to increase the capacity, which it announced in January without specifying the size of investments. In 2014, Samsung spent about 23.4 trillion ($ 21.3 billion) on the construction and expansion of factories, where 60 % of the costs were on the chips market.
In the first quarter of 2015, the total production investments of the South Korean giant measured 7.2 trillion won ($ 6.6 billion), in the semiconductor industry — 4.4 trillion wow ($ 4 billion). According to market observers, for the whole year, the capital expenses of Samsung for semiconductor production have reached at least 15 trillion ($ 13.7 billion).
Not so long ago, Samsung began the construction of the most expensive factory in the history of the company. The plant in Pyeenthake (70 km from Seoul) will begin work in the first half of 2015 and will produce either RAM chips or processors for mobile devices — Depending on the situation in the market.
Source: