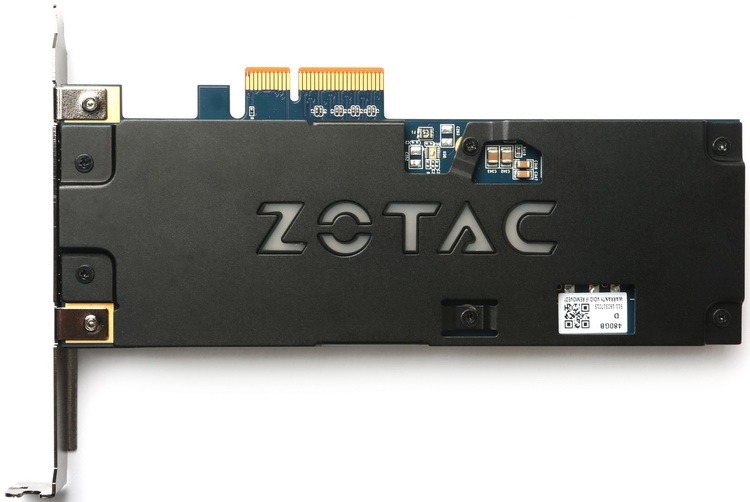 Not every manufacturer of components for modern PCs boasts a ten -year history, but ZOTAC, which once began with the release of democratic video cards, has turned into a large manufacturer today, which has solutions of almost any class and purpose, from video cards and solid -state drives to compact gaming systemswho have already managed to gain certain popularity among lovers of miniature alternatives to gaming consoles. In honor of its decade, the successful presence of the ZOTAC market will release a series of products under the Zotac 10 Year Anniversary Special Edition brand five new products.
These will include solutions such as the ZOTAC GTX 1080 Arcticstorm Thermaltake 10 Year Anniversary Edition, equipped with a company water block, developed with Thermaltake, a miniature game system 10 year anniversary edit 080 Mini PC, equipped with GEFORCE GTX 1080 graphics and has liquid cooling, wearable VR GO, designed for virtual reality enthusiasts and equipped with a GEFORCE GTX 1070 graphics and ZOTAC SLI HB Bridge Bridge with a backlight in the form of a ZOTAC Ring Products. The fifth product in the series will be the anniversary version of the excellent solid -state drive Sonix.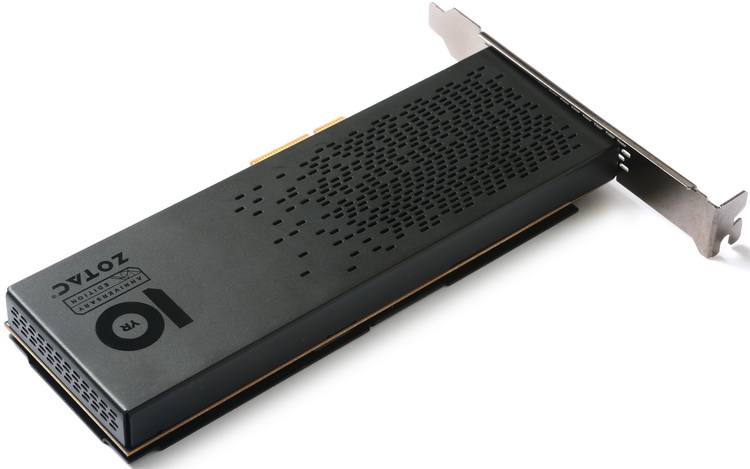 Sonix 10 Year Anniversary Special Edition SSD will have a capacity of 480 GB, it will be the basis of MLC NAND chips TOSHIBA production. The volume of the DRAM buffer, like the standard model, will be 512 MB DDR3. PHISON E7 controller working with the NVME protocol and PCI Express 3 tire.0 x4, will provide high linear reading and recording speeds — up to 2800 and up to 1500 MB/s, respectively. The resource of the anniversary model is declared at 698 TB, it will be accompanied by a three -year guarantee. Unlike the usual version, the casing of the anniversary model will have black and proprietary dynamic backlight, which can also serve as an indicator of the drive activity.
Source: