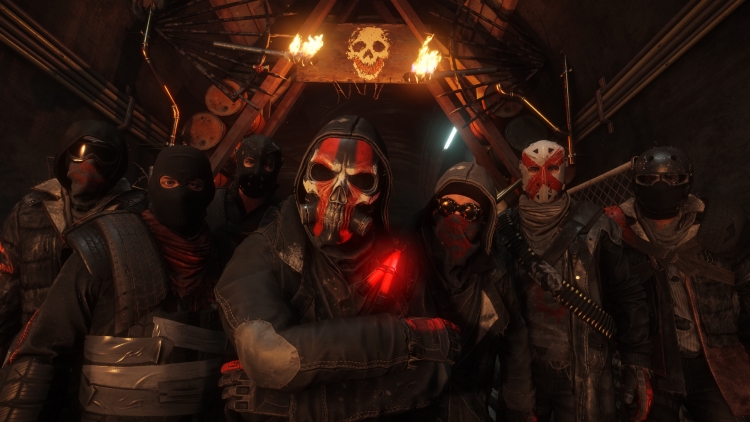 The Voice of Freedom — This is the first single -user plot addition. «You — Benjamin Walker, Hero of Resistance and the last hope of America for liberation, — The developers explain the foundations of the plot. — You must get into Philadelphia and raise the bloody wave of a revolution that will cleanse the country from KNA». In fact, the players are waiting for a story that precedes the events of the main part of Homefront: The Revolution, including the story about the first days of the Jack Parrish resistance cell. In addition to additional tasks, a new fraction is promised, a gang «90», which keeps the forefront of Philadelphia under control.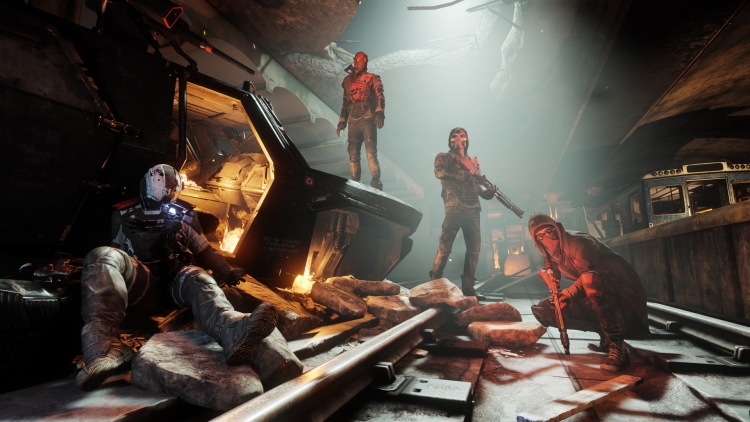 You can purchase DLC both separately for 149 rubles, and as part of the HomeFront Expansion Pass for 749 rubles. These prices are given for the Steam store, but in general The Voice of Freedom is also available on consoles: PlayStation 4 and Xbox One.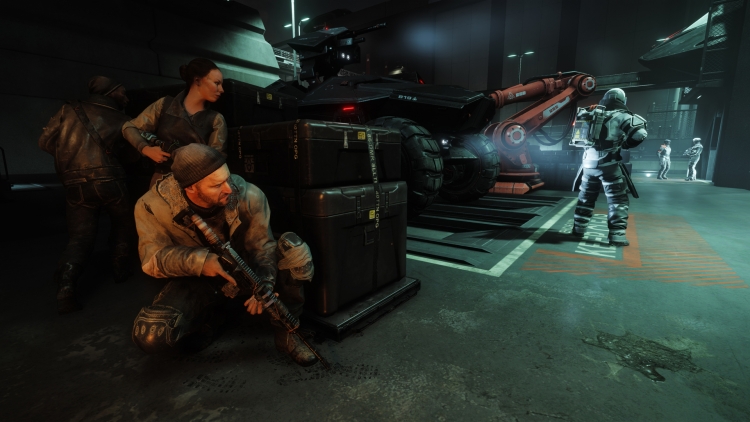 Recall that the shooter tells a story in which Korea (in the near future, when the North subordinates the south, it will be called the Great Korean Republic) captured the United States and turned the country into a police state. Four years have passed since the occupation, but the rebels have not surrendered: we are invited to drop the dictatorial regime by arranging a new war for independence. The release of the game took place in May of this year, the publisher was the company Deep Silver.
Source: