It is also interesting that the emergence of the resource was accompanied by a large-scale DDOS attack on Battle services.Net and Steam. In addition, the high level of preparation for the attack is also evidenced by the rather noticeable position of the fake portal in the search for large services like Google and Yahoo!.
The specified Trojan program, called Disker, is able to steal various user accounting in real time. Thus, attackers can access both the password and additional secret code sent to the mobile device.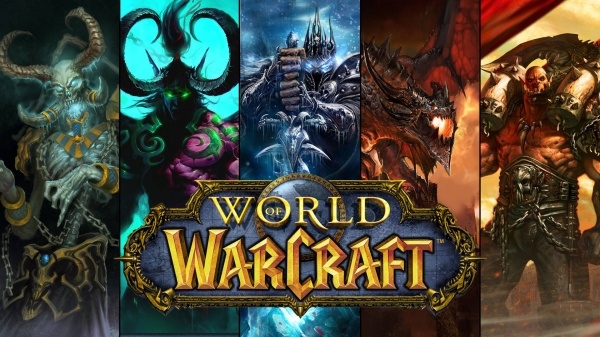 It is important to note that exclusively users of the Windows operating system are prone to threat. If the account has already been threatened, you should seek help from the Blizzard support service.
Source: