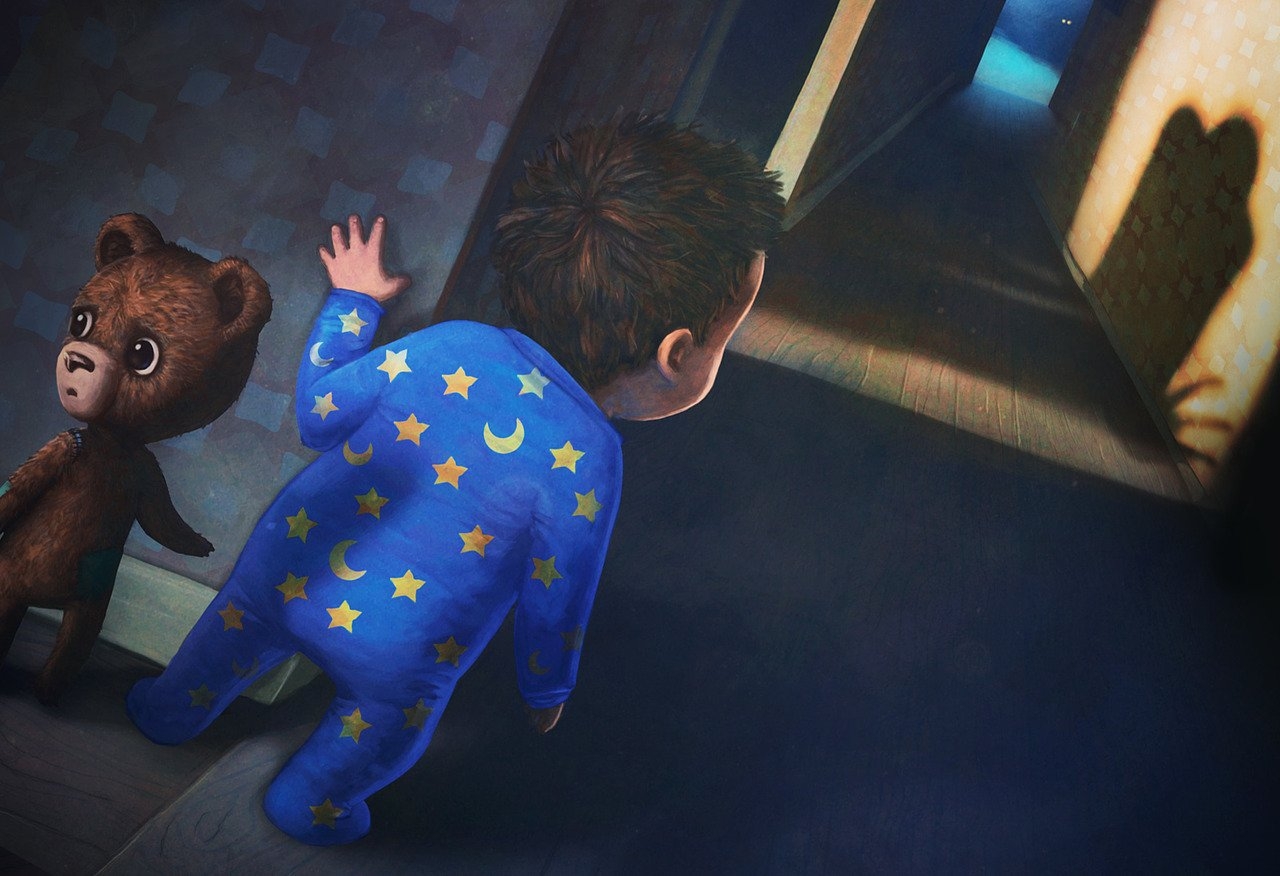 Among the Sleep is a first -person horror in which the player takes on the role of a two -year -old child. He does not know how to fight and use weapons, scared and defenseless. The only one who can help him understand the world around is a plush bear that has revived in his fantasies.
Developers show great interest in Project Morpheus technology and plan to implement its support in the game. Previously, they have already announced cooperation with Oculus Rift manufacturers. For a long time, a demonstration version of the project is available on PC, Mac and Linux, which can be downloaded from the official site. Soon the authors will add it to the PlayStation Store for PS4. And for those who invested money in Among the Sleep on Kickstarter and want to get a console version, the developers will try to agree with Sony about a discount.
The date of the release of Among the Sleep is still unknown.
Source: