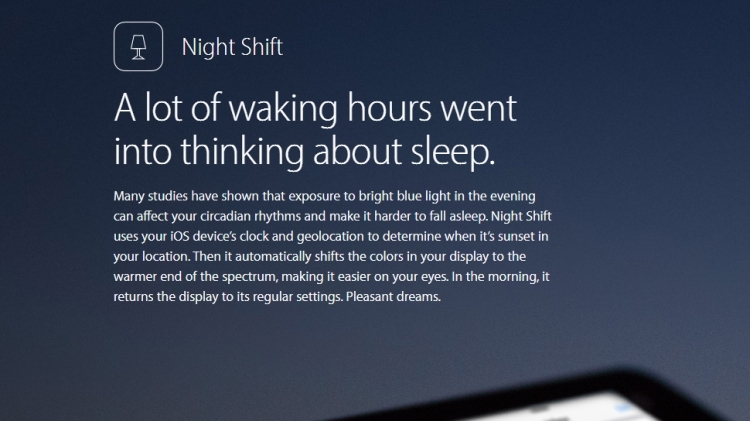 A function that makes colors on the screen more pleasant for evening or night work at a computer first appeared on iOS 9.3 in January last year. Recently, by the way, a similar possibility was added to the Windows 10 preview book and should soon become available to all users of the desktop operating system from Microsoft.
On iOS, the Night Shift function works as follows: its inclusion can be assigned for a while between sunset and sunrise or set a manually schedule with an accuracy of up to a minute. The user can choose how warm the color temperature during the function will be — The larger this indicator, the more orange the color palette becomes. Moreover, manually Night Shift on iOS can be activated even during the day. Most of these capabilities are now available in the same mode on MacOS.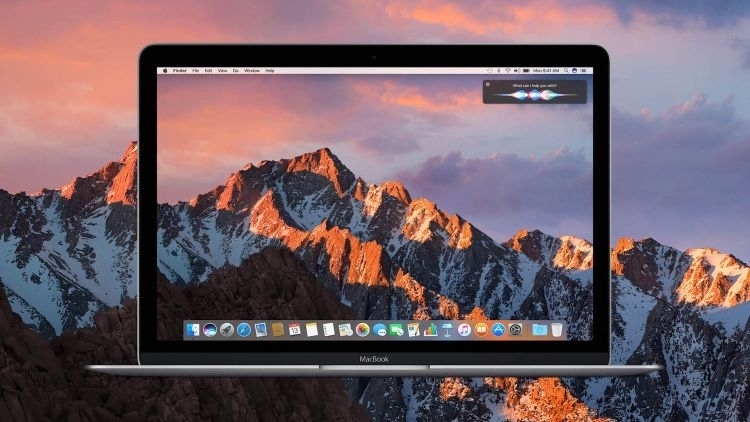 However, it is worth noting that the owners of Mac and MacBook could have set up the color temperature of the screen before — True, by third -party ways. In particular, in 2009 a small company F.Lux has released the application of the same name with the same functionality, and it is still available to users — Moreover, among them it is quite popular.
Source: