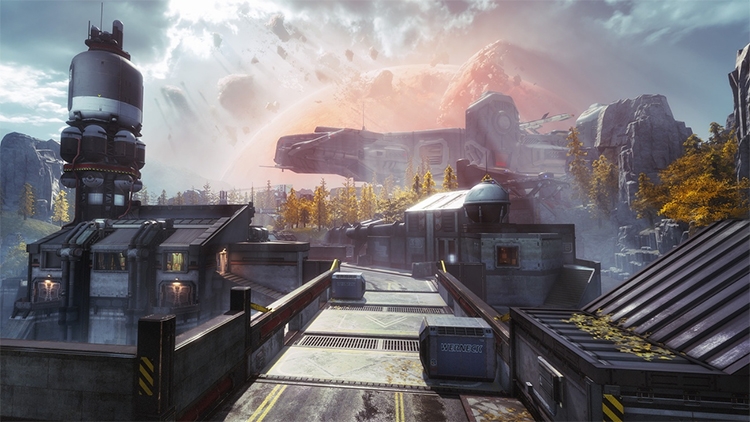 According to the senior game designer of the project, Chris Dionn, Titanfall 2 is not like any of the existing games. According to the developers, they sought to make the gameplay as diverse as possible, so they decided to add simple puzzles in addition to «spectacular staged scenes», «Epic space battles», battles with eccentric bosses and a leisurely study of locations. As noted by the leading game designer Jason McCord, to solve puzzles «stop, look around and think».
The basis of a single campaign, one way or another, will be the relationship of the pilot Jack Cooper and Titan BT-7274. As stated in one of the September records of the official blog, the designers were invited to create «Blocks of action» — Prototypes of different gameplay elements based on the interaction of man and robot, — and show the results every week. As a result, the team created more than a hundred such blocks, the best of which became the foundation for a single campaign. When creating the game, the developers were inspired by films about police officers and ribbons, which show the relationship between a person and a machine (including «Terminator-2»).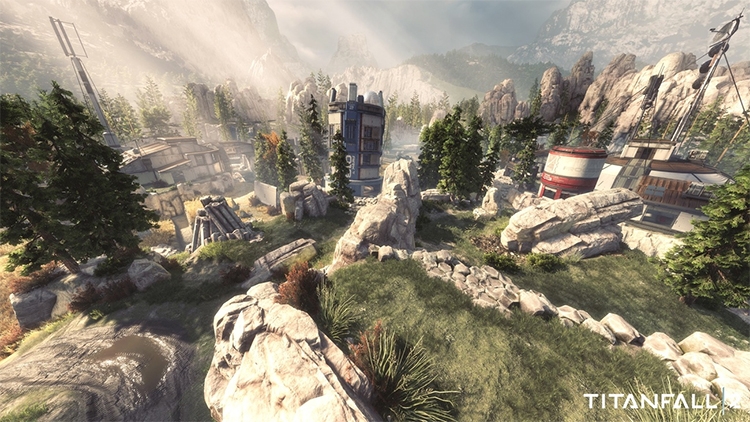 According to the PC Gamer employee, James Davenport, who got acquainted with the game at the end of September, the sequel is more reminiscent of Portal 2 than Call of Duty. He remained under the impression of a single -user campaign and noted that it could become one of the brightest this year.
«For two hours, intricate jumping on platforms in locations resembling Aperture Science rooms, managed to change the pilot of a huge robot on a noisy battlefield, and on this example the amazing scope of the Titanfall 2 campaign is perfectly shown, — He wrote. — I expected it would be a shooter with a couple of linear levels, a stupid blockbuster about robots. If what I played is in any indicative, then a campaign awaits us, the creation of which the creators approached with more imagination than any other developers this year. In contrast to Doom, which made a choice in favor of stressed shootings, Titanfall 2 took a goal for diversity. She wants to become a sort of entertainment park, in which there is a place for both fun shooting and experiments with platformers mechanics».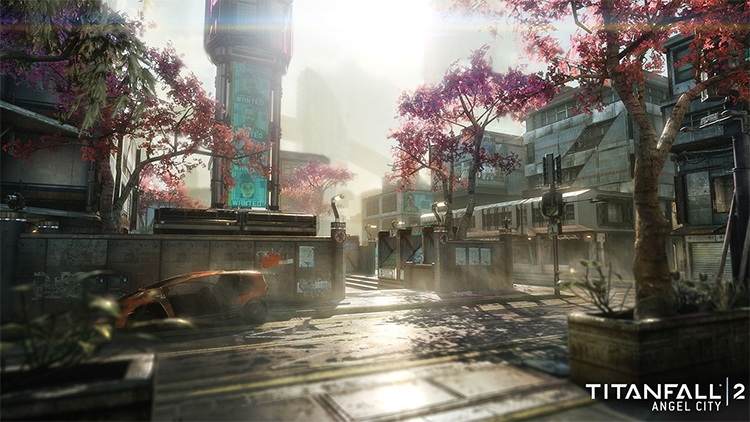 Titanfall 2 will be released on October 28, 2016 in versions for PC, PlayStation 4 and Xbox One.
Source: