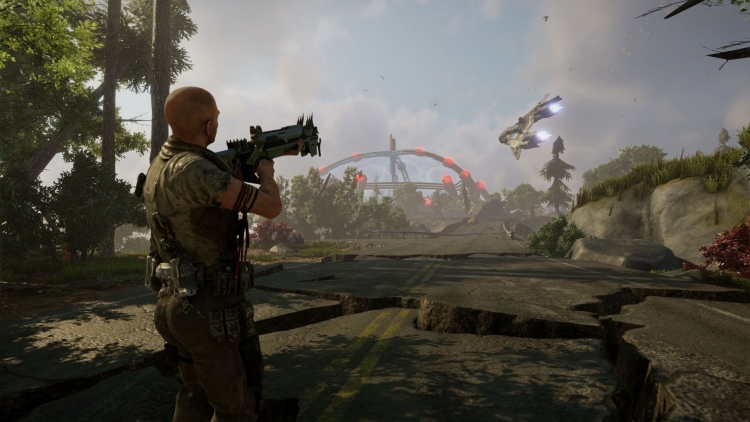 In addition, the authors presented a new ELEX cinematic trailer dedicated to a trip to Magalan, disfigured by the fall of a meteorite to the planet. «The composition of Whatever soresn'T Kill Me (Better Run) of the American performer Benj Heard accompanies the video demonstration of the multifaceted character development system and numerous fractions that are faced with», — Add developers.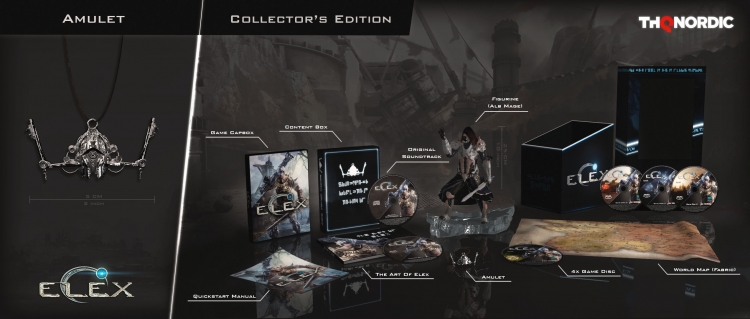 There are pleasant news for lovers of collection versions. ELEX will have a special publication, which includes the following items:
25-centimeter figure Alb Mage;
5-centimeter amulet in the form of a combat drone;
Magalan map on a fabric basis;
a disc with a soundtrack;
art album;
user guide;
The game with the game.
ELEX will send us to the post -apocalyptic world, so that the height of the cataclysm and its results are of particular interest. The developers explained that the name of the cosmic substance was made in the title of the game, which fell to the ground along with a meteorite who arrived from the depths of space. Hundreds of years have passed since the disaster, for which this substance has changed the flora and fauna of the planet. It also has a curious effect on people: the use of it becomes stronger and acquire magical skills, but at the same time lose humanity.
Source: