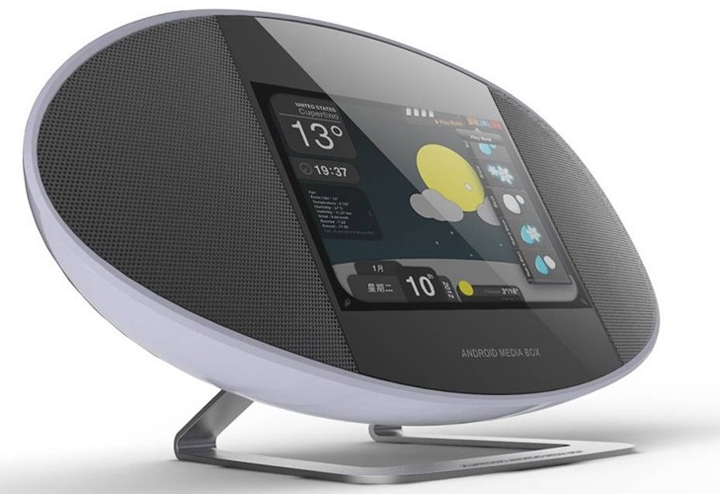 Sales of home multimedia player AMPEQ SoundPad 2, equipped with a 7-inch touch display with a resolution of 1024×600 pixels.
The device is running the Android 4 operating system.1 Jelly Bean. Users will be able to play musical compositions and video materials in common formats, view photos, broadcast the Internet from the Internet by wireless communication, interact with web services, etc. In addition, the media player can be connected to the TV, turning it into «smart» Panel with access to the network and the possibility of launching Android applications.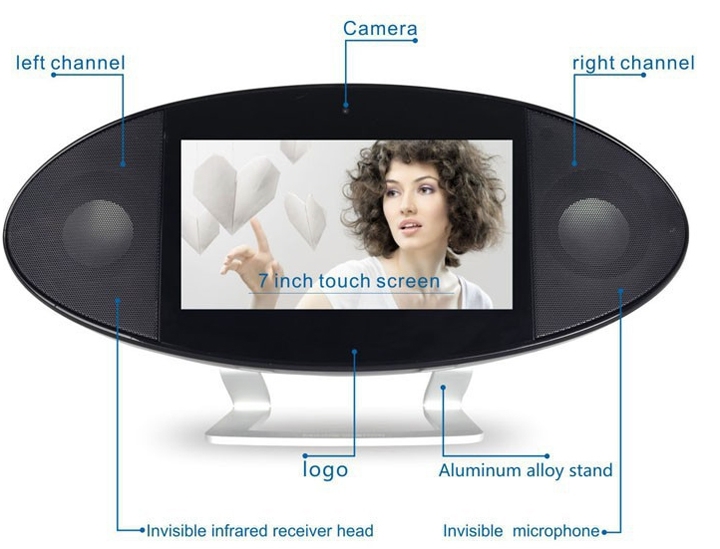 The device is based on a single-core 1-gigahertze processor RockHip RK2928 (Arm Cortex-A9 architecture) with a graphic controller ARM MALI 400. The amount of RAM is 1 GB, integrated flash memory — 4 GB (expands due to interchangeable Microsd standard cards). There are Wi-Fi and Bluetooth wireless networks, front camera for making video calls, say, through Skype, USB and HDMI interfaces. The power of built -in stereo speakers is 3 watts.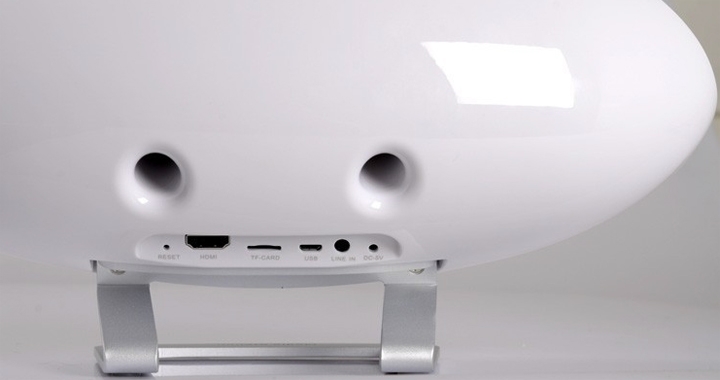 The player can receive power from an alternating current network or its own battery, which is enough for 4–7 hours of autonomous work (depending on the regime).
You can purchase Ampeq SoundPad 2 in online stores at a indicative price of 145–150 US dollars.
Source: