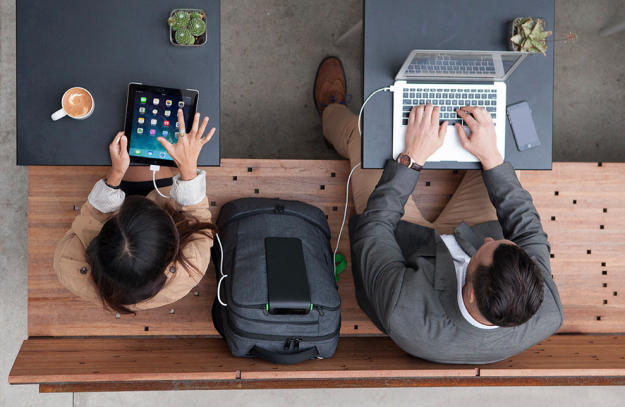 Various portable chargers are not rare for crowdfunding services like Kickstarter or Indiegogo, but they are all similar to each other and do not offer anything really new. Against their background, AMPL – a backpack with built -in batteries, with the help of which you can simultaneously charge a smartphone, tablet, laptop and many other devices stands out. You can also monitor and manage the charging process using the mobile companion application and receive notifications if the backpack was forgotten somewhere.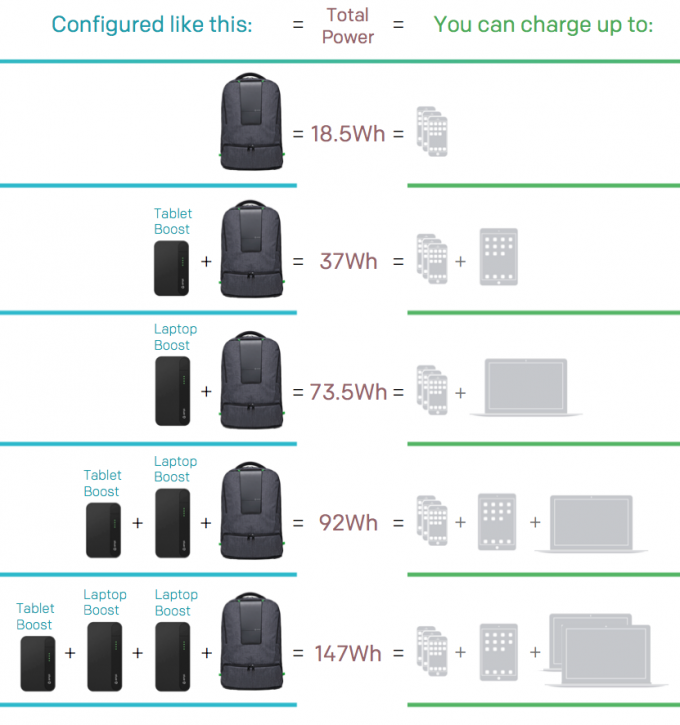 The AMPL has one 18.5 W*h battery, which is enough to charge a smartphone three times. You can also separately buy and install another 3 additional batteries with a capacity of 18.5 W*h, which is enough to additionally charge the tablet, or 55 W*h to charge the laptop. In this case, the backpack itself is made of waterproof material.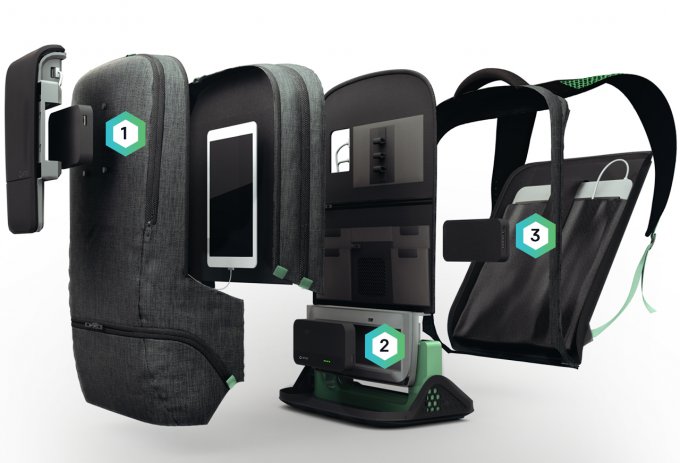 The cost of a backpack with one battery is $ 249, and additional batteries will cost $ 49 and $ 119 depending on the capacity. You can place an order on the AMPL on the Indiegogo website.