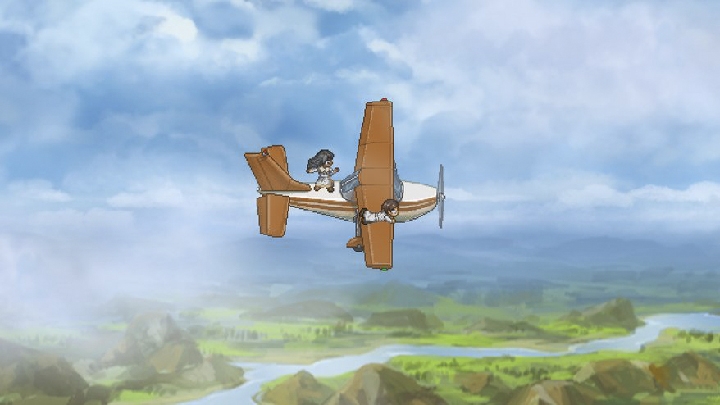 For the first time, the developers hinted at the appearance of a sequel back in August 2012, and in March 2013 they published on Facebook✴ comic teaser-image to the Moon 2 with the inscription «Even more shootings. Even more explosions. Even more zombies». In fact, the continuation will be withstanded in the spirit of the original: judging by the first trailer, completely composed of screenshots, fans again are waiting for a two -dimensional adventure with pixelized graphics, touching history and bewitching soundtrack, completely deprived of battles.
To the Moon was released on November 1, 2011 in the Windows version, and on January 7, 2014 appeared on Mac OS and Linux. It was created by a team of three people: designer, illustrator and composer Kan Gao and composers James Qian. Zhang) and Kevin McCullou. The latter has left the team since then, but at the same time two more people joined the studio — Technical specialist Jessica m. Vaskez (Jessica M. Vázquez) and graphic designer Gabriela a. (Gabriela a.).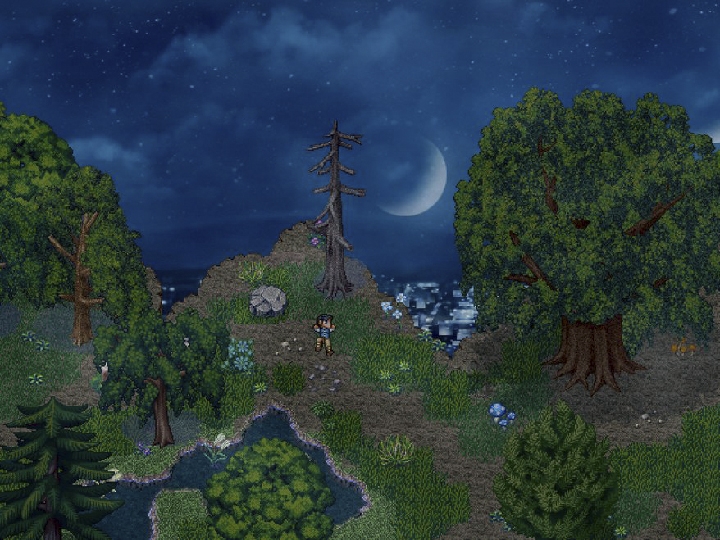 The game was based on the popular RPG Maker XP engine, which is why it resembles classic 16-bit role-playing games like Final Fantasy VI and Dragon Quest VI: Realms of Revelation. In the role of Eva Rosalin and Nile Watts — Two doctors from Sigmund Corp., specializing in creating artificial memories, — Players traveled from the memory of the dying patient Johnny Viles to fulfill his last desire.
To the Moon was enthusiastically accepted by critics and gamers who highly appreciated her plot, narrative mechanics and music. She also received a number of awards from large publications: her account of victory in the categories «The best plot» (Gamespot) and «Best independent role -playing game» (RPGFAN). In addition, according to the results of 2011, she turned out to be a game with the highest user rating on the Metacritic review aggregator. According to Steamspy, to date, the Steam version of the game purchased about 950 thousand. users.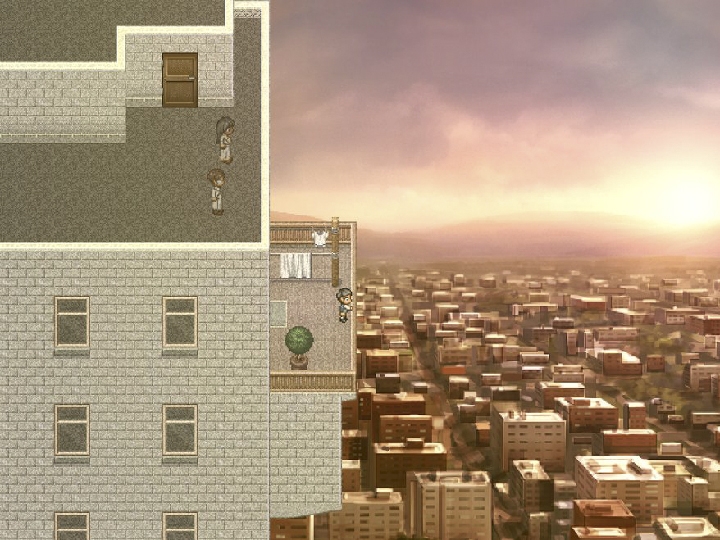 On November 5, 2014, the studio released a small independent game a Bird Story, designed to prepare players for the second part. In this surrealist adventure, deprived of dialogs and designed for only an hour, the story of the boy and the wounded bird he found is told. The events of the game unfold to the incident in To the Moon, and the main character, as the authors confirmed, will become the patient Watts and Rosalin in continuation. On December 31, 2013, the first free additional episode appeared, and on February 18, 2015 was followed by the second.
Finding Paradise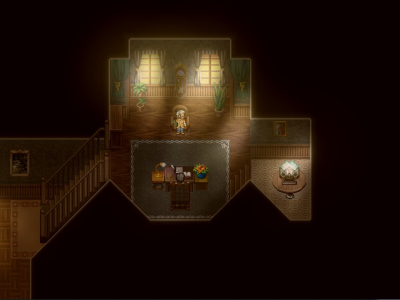 Watch all images (5)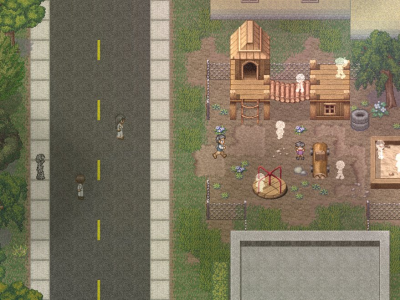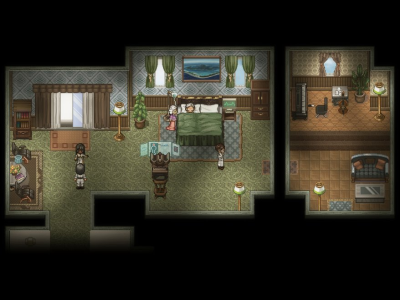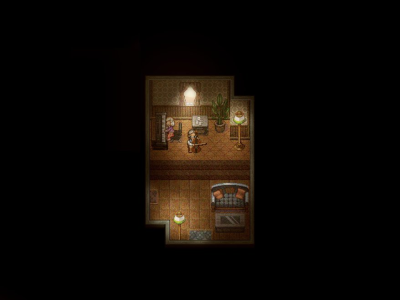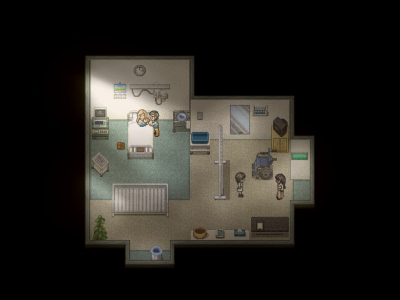 See all
Images (5)
Finding Paradise is planned to be released at the end of 2016 or early 2017. According to GAO, the release is more likely to take place in the first quarter of 2017. Apparently, the game is created only in the version for PC.
Source: