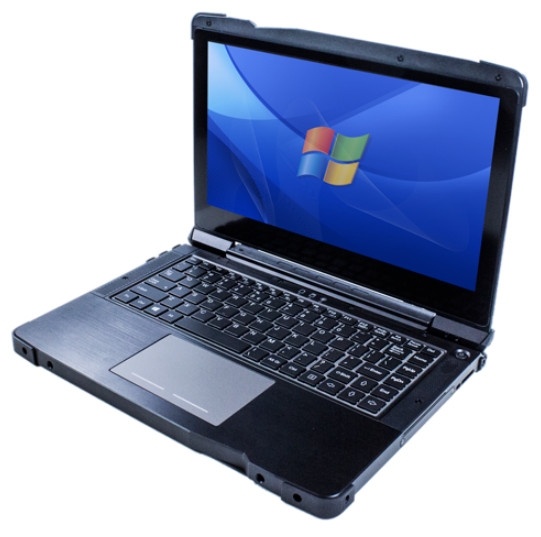 Amrel has created, as states, the thinnest and lightest 13.3-inch laptop in a protected case designed to work in the field.
The novelty complies with the standards of the MIL-STD-810G and IP65, which indicates moisture resistance, the ability to withstand temperature and pressure changes, resistance to blows, falls and shaking. The dimensions are 333x260x27.5 mm, weight — about 2.5 kg.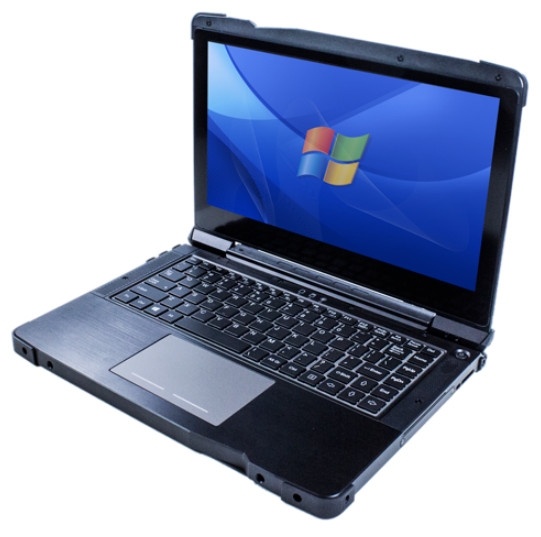 The laptop is equipped with an Intel Core i7 processor with a frequency of 1.7 GHz (rises to 2.8 GHz), 4 GB of RAM, a 2.5-inch drive (hard disk or SSD), Wi-Fi wireless modules (802.11n) and Bluetooth 2.1, SD cards and a pair of USB 3 ports.0. The screen resolution is 1,600×900 pixels, the integrated Intel controller is busy with graphics processing.
Rocky RS11 also has a GPS navigation system and 3G modem. A laptop can be delivered with Windows 7 or Windows 8. The standard battery has a capacity of 6 040 mA*h.
The price of the new item is not yet called.
Source: