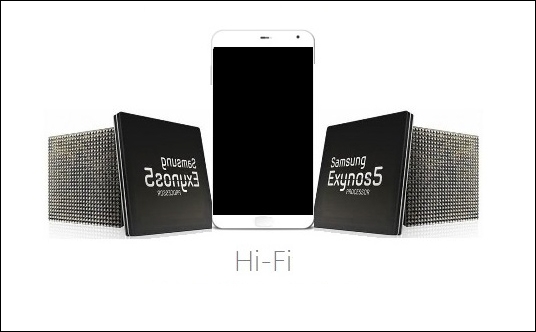 As already reported, the Chinese company Meizu is preparing a more powerful version of its flagship smartphone MX4 — MX4 Pro device. The next portion of information about this device turned out to be at the disposal of network sources.
According to reports, «heart» Meizu MX4 Pro will be the Samsung Exynos 5430 processor with four energy-efficient Cortex-A7 nuclei with a frequency of 1.3 GHz and four powerful 1.8-GHz cortex-a15 cores. In the original MX4 model, we recall, an 8-core chip MediaTek MT6595.
The novelty will receive at least 3 GB of RAM. According to other sources, the volume of RAM can be completely 4 GB at all.
It is said about a 5.4-inch touch screen with a resolution of 1536 × 2560 points, Hi-fi-audio system and two cameras — Frontal 13-megapixel for fans of selfies and 20-megapixelnaya on the back of the case.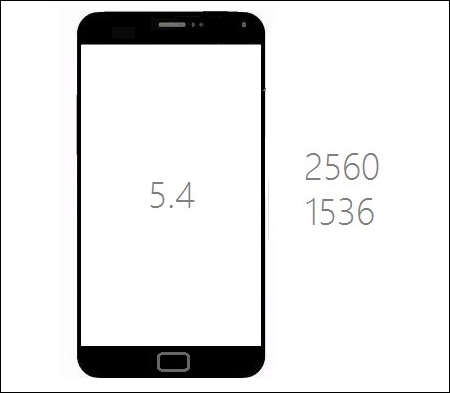 Network sources note that the smartphone will be equipped with a fingerprint sensor in «home» button, which will remove the lock on fingerprint. The program platform will be Flyme 4.0 based on Android 4.4 Kitkat.
Presentation Meizu MX4 Pro is expected on October 28. The novelty will go on sale in China at a price of $ 400–410. It is obvious that, like the original model, the device will be available on the international market.
Source: