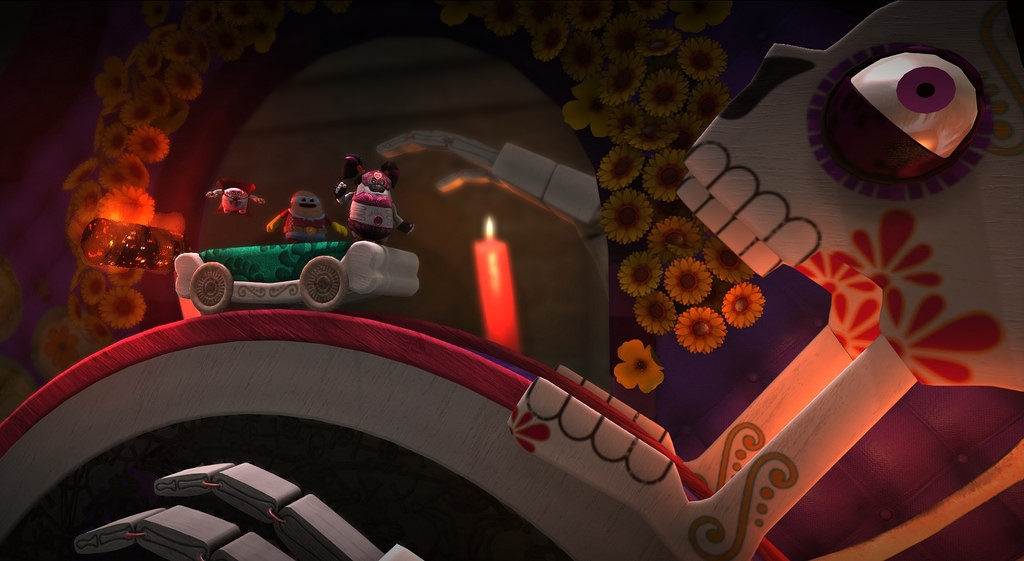 Heroes learn that the cunning invention of a scientist Newton does not work as he planned, and therefore they will again have to return to the knitted world and restore order there. The addition will bring a fresh adventure, including completely new levels. They are based on lovers of LBP and LBP2 locations and characters. In addition, these levels will add unique cooperative tests for Sekbo and his friends.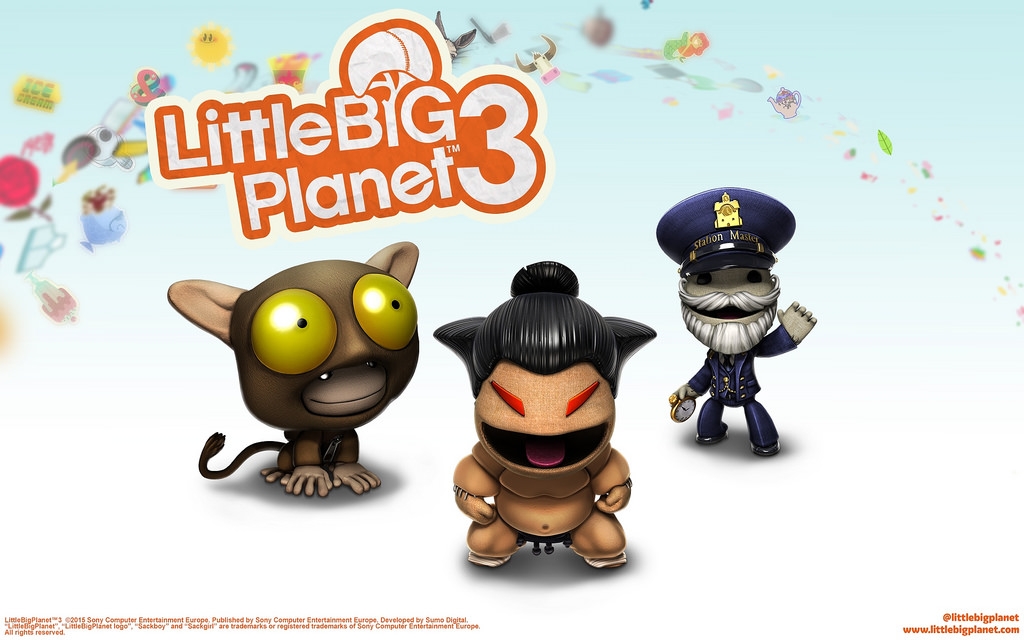 This paid addition will be released next month, and DLC will appear this week, which will not have to pay for. A small set of costumes will be available this week in the PlayStation Store. You can see them in the image above.
Littlebigplanet 3 was released in November last year on PlayStation 3 and PlayStation 4. It was developed by Sumo Digital, not Media Molecule, which gained popularity after the first two parts of the series.
Source: