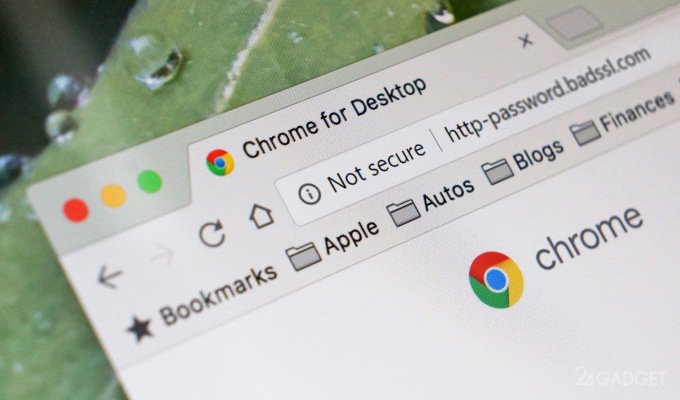 Chrome users were the goal of a new online scam, which uploads a hard drive by 100% and does not allow to close the page or the program itself through the user interface of the browser. This is the so-called "browser blocking", in which the malicious web page makes the browser stop responding to requests. The problem is characteristic of those who use the device with Windows 10 OS.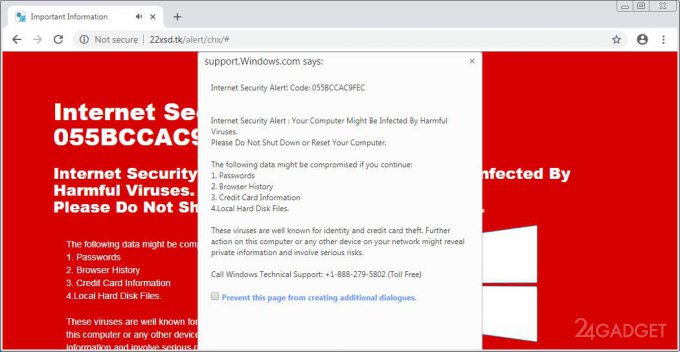 Then, on a web page, the user learns that the computer could be infected with malicious viruses, and that important data, such as passwords, credit card data and local files, could be stolen. Then they offer to call the indicated phone number. The fraudulent support service is trying to force the victim to pay for the solution of non -existent computer problems. It also happens that scammers get access to the victim's computer and steal money from a bank account.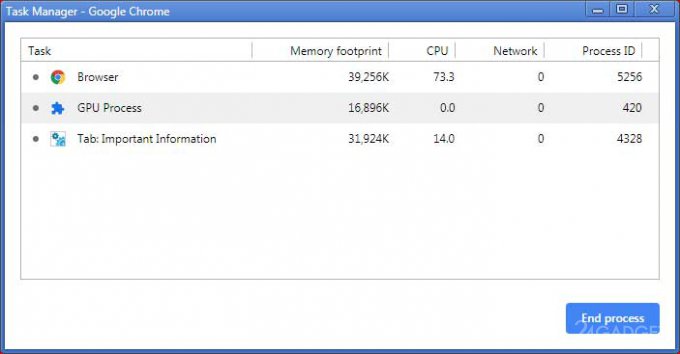 According to the researcher Jerome Segura from the company to combat harmful programs, the detected program uses a bug in Google Chrome. This error leads to a browser mallet through the JavaScript cycle, and the computer is unlikely to be used. Currently, users can only close the browser through the "Task Manager" in Windows or completely turn off the PC. However, the problem is that, as soon as the user starts the Chrome again, a cyclical launch of the browser will be 100% cyclical by 100%. This can be prevented by banning Chrome to open previously open pages.
Tech Support Scammers Are Back at it it. New Chrome BrowLock: 100% CPU, Can ' T Close Tab or Browser Via UI (Reported Here: Https: // T.CO/5QIDQOQTWA) #TECHSUPPORTSCAMS PIC.Twitter.COM/D7VIPUHGIY

— Jérôme Segura (@jeromesegura) December 21, 2018.

When Google corrects the corresponding Chrome error, is not yet known.
Source: Fossbytes.com