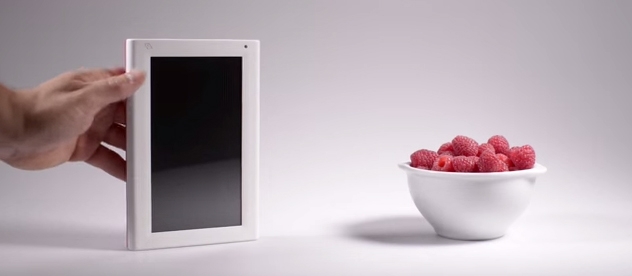 Based on the popular Raspberry Pi one-pay computer, a Pi-Top laptop, Plusberry Pi Netop, Retropi Media Center and other devices. Now they will add a Raspitab tablet to them, the project of which is presented at the Kickstarter site.
Raspitab is based on a tiny Raspberry Pi Compute Module, which contains the Broadcom BCM2835 processor with a frequency of 700 MHz, 512 MB of RAM and 4 GB of EMMC Flash memory memory. This module is connected to another board, on which various ports and connectors are implemented.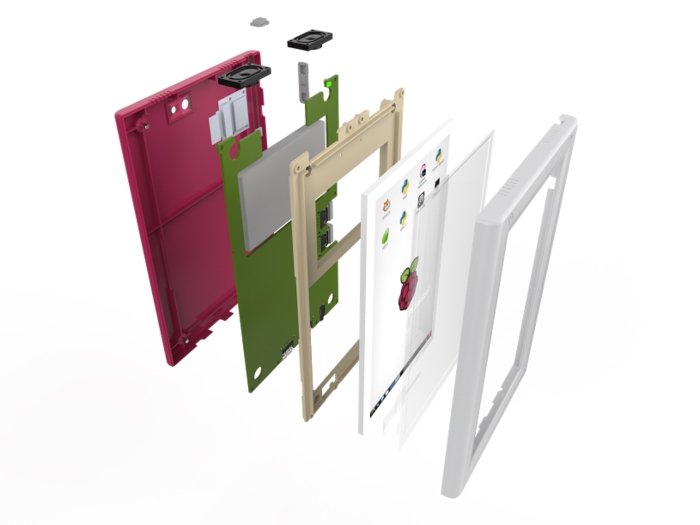 As planned by the project participants, there will be enough free space inside the Raspitab housing, which enthusiasts will be able to use to add their own components. The operating system on the Linux nucleus can be installed on the computer.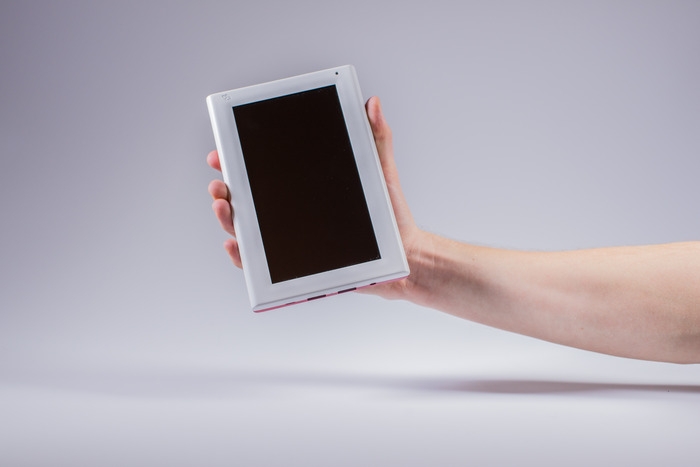 Among the main technical characteristics of the tablet are named: a 7-inch sensor display, a 5-megapixel camera, stereo speakers, Wi-Fi wireless adapter, GPS receiver, acceleromometer, gyroscope, Micro-USB ports and USB. Power will provide a battery with a capacity of 3400 mA·h.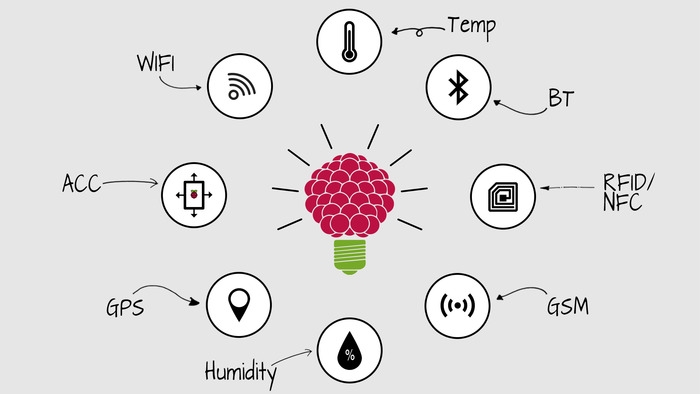 The project participants want to attract approximately $ 200 thousand., But now less than $ 3000 have been received. Those who wish to support developers can do this here. Financing will last another month.
Source: