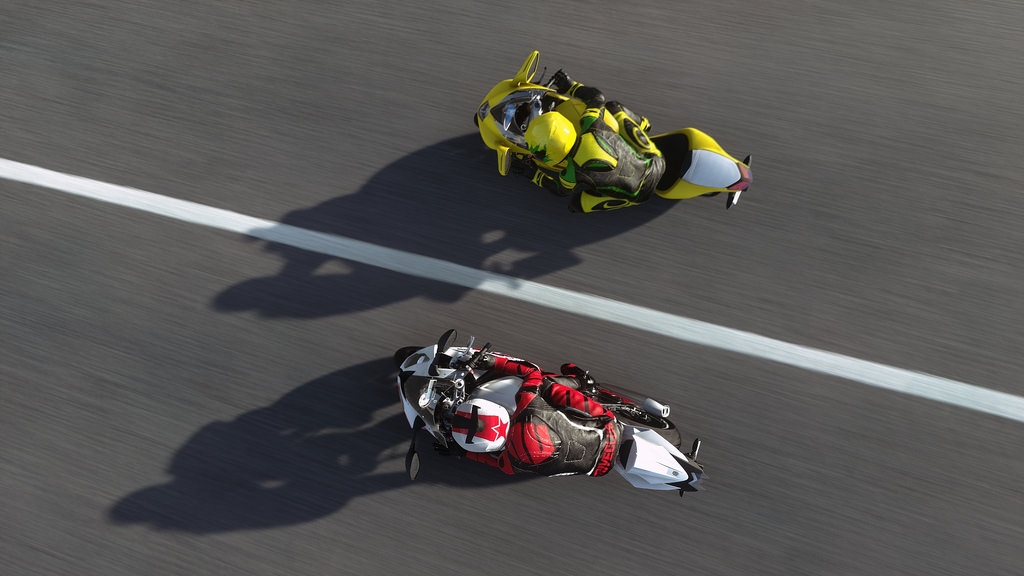 Evolution Studios developers told PlayStation blog that DLC includes this. It includes:
12 «the best in the world» motorcycles created by manufacturers such as Yamaha, Ducati, Kawasaki, Honda, BMW and others;
new campaign and unique events thanks to which players «completely master each of the motorcycles»;
new tests where users will be able to check their skills, speed and dexterity;
the possibility of creating your own events on any highway, in any mode and with any weather conditions;
Castomization of motorcycles and their pilots;
Complete support for clubs — All successes in DriveClub Bikes affect club statistics and allow you to unlock new awards, trials and much more.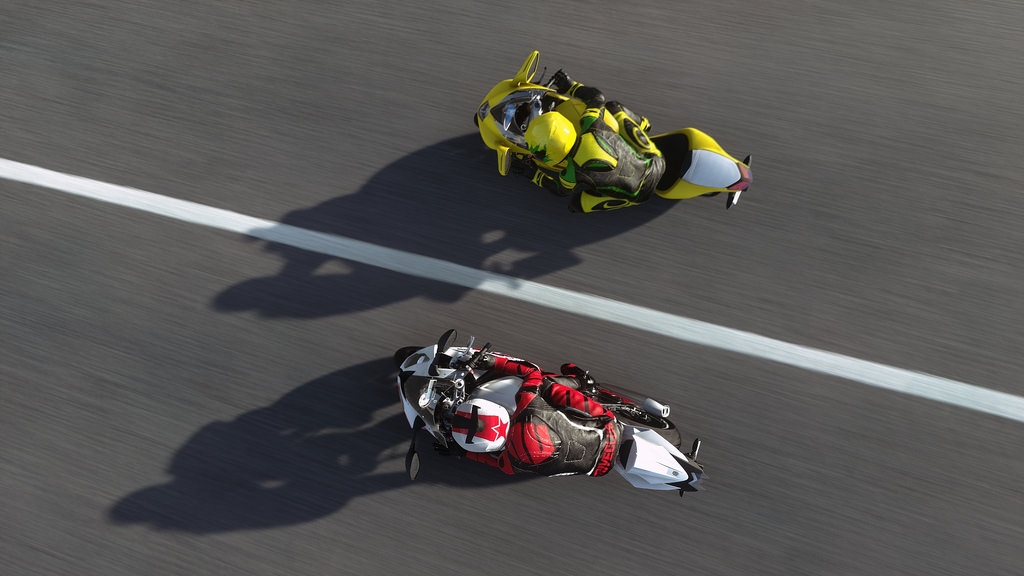 DriveClub owners can buy bikes in the form of DLC for 974 rubles. If desired, you can purchase an independent version of the addition — In this case, it will cost 1299 rubles.
Source: