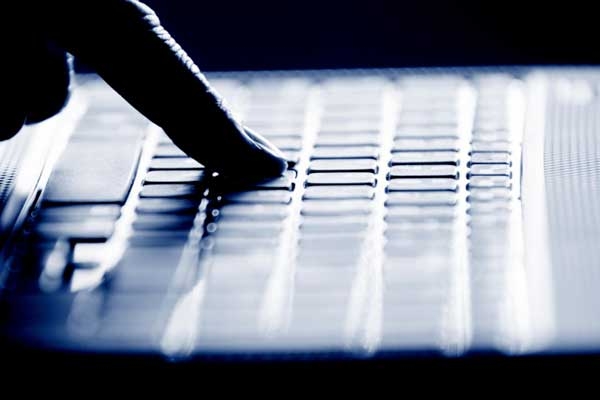 Korea Credit Bureau, an employee of Korea Credit Bureau, was arrested, accused of kidnapping the data of credit cards of customers of three organizations during his work as a consultant. According to analysts, about 20 million people became victims. Note that the population of South Korea is 50 million.
The attacker stole the names of users, social insurance and telephone numbers, as well as credit card data and sold them to a telephone marketing company whose managers were also arrested.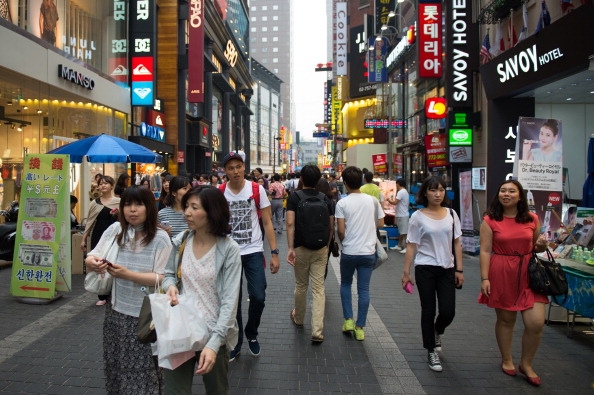 In addition, an employee of Citibank Korea was previously detained, who abducted the data of 34 thousand clients of Financial Party. In 2012, South Korean law enforcement officers arrested hackers, a total of 8.7 million customers of the second largest mobile operator in the country. A year earlier, attackers gained unauthorized access to information 13 million players in Maplestory. Moreover, in 2011, hackers managed to kidnap 35 million users of the CyWorld large social network.