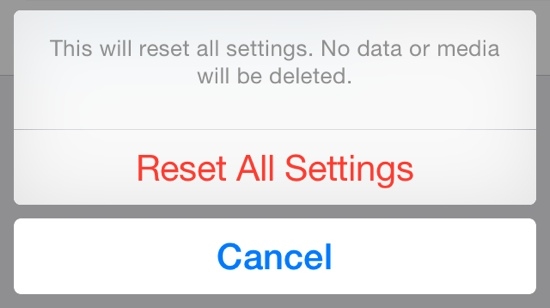 «Due to the fact that iOS 8 slowly worked on my iPad 3, I dropped all the settings (no data or files should have been deleted) — the system accelerated, but all my data IWORK were deleted! After that, the device quickly synchronized with the cloud and deleted the data from iCloud. I use the public beta version of Yosemite, so I could not restore files through the Time function Machine… It seems that I have lost the documents forever», — writes one of the users.
It is worth noting that iOS 8 warns when resetting the device that no files and data will be deleted — The system will only convert the settings to standard values. ICLOUD DRIVE DOTITIONS — A serious error, although only Apple IWork like Pages, Keynote and Numbers can touch the application. At least, one of the users reportedly, all IWORK documents were erased, but the data of other iCloud applications remained untouched.
Macrumors journalists checked the statements of unlucky users. The reset of all the settings on the smartphone really led to the removal of all IWORK documents stored in the iCloud Drive on the iPhone and in ICLOUD.com. Having given the system time to synchronization with the MAC based on OS X Yosemite, the journalists found that the documents have disappeared from the desktop system. Preview and Textedit files, to which the iPhone cannot get access, remained untouched on the Mac.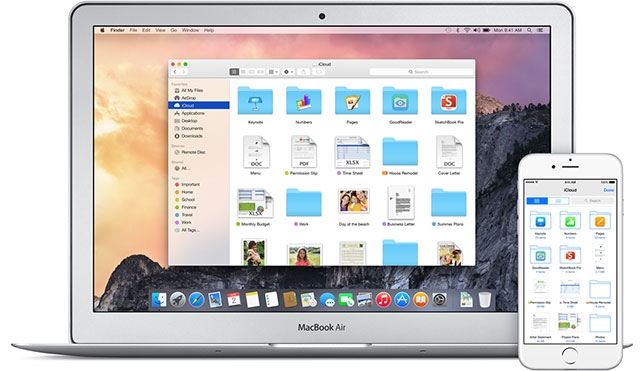 Some users have already contacted Apple. One of them said that his question was transferred to the engineers, and the other noted that the account was transferred to the support service to the search mode to restore data.
The iCloud Drive function appeared in iOS 8 and OS X Yosemite as a response to such services like Dropbox. ICLOUD DRIVE gives users the opportunity to store various documents in the cloud and gain access to them from various devices. OS X Mavericks users can access ICLOUD DRIVE documents via ICLOUD.com, but ICLOUD DRIVE will fully work after OS X Yosemite in October. In the meantime, the owners of iOS apparates who use the iCloud Drive function to refrain from resetting all the settings of their mobile devices.

Source: