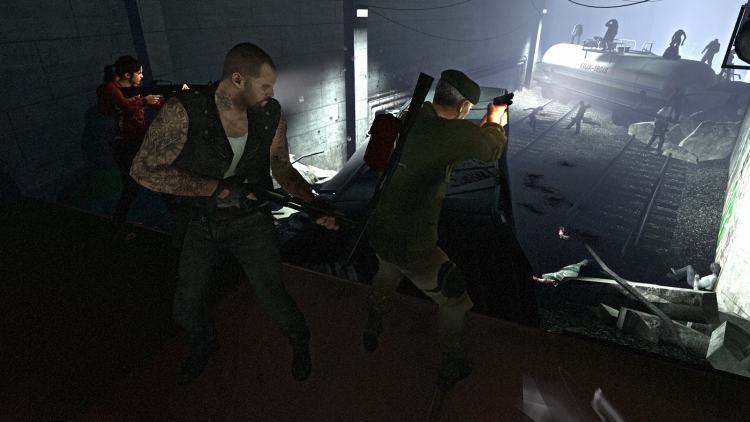 The campaign can be downloaded at this link, you can either install it manually by unpacking the file from the archive and copying it into the Addons folder in the root catalog of the game, or automatically, just running the unpacked file. Turtle Rock also shared a very detailed add -on card, acting as an ideal strategic leadership for beginners. The action begins to unfold on the landing strip, continues in the apple garden, then the players descend into the deep ravine, pass along the covered bridge and through the tent camp, before being on the damage of the hydroelectric power station, where the final battle is taking place. The card was created in such a way that the players could share, and not run together all the time, as is usually the case in all official campaigns of the first and second parts of Left 4 Dead.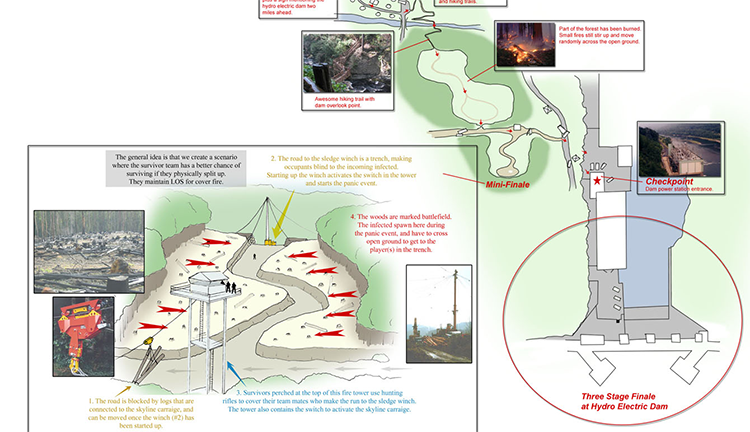 Turtle Rock began to work on its cooperative shooter in 2005, and then Valve was purchased. After the release of Left 4 Dead, the studio was closed, and all the rights to the franchise moved to Valve, which a year later released Left 4 Dead 2. Turtle Rock revived as an independent company in 2010.
In 2011, THQ announced that the new Rock project would publish a new project. The game, which turned out to be another cooperative shooter, Evolve, after bankruptcy, the ThQ bought it and began to publish 2K Games. Recently, unfortunately, it became known that the studio stops supporting the game — Even the transition to a free distribution model did not help.
Source: