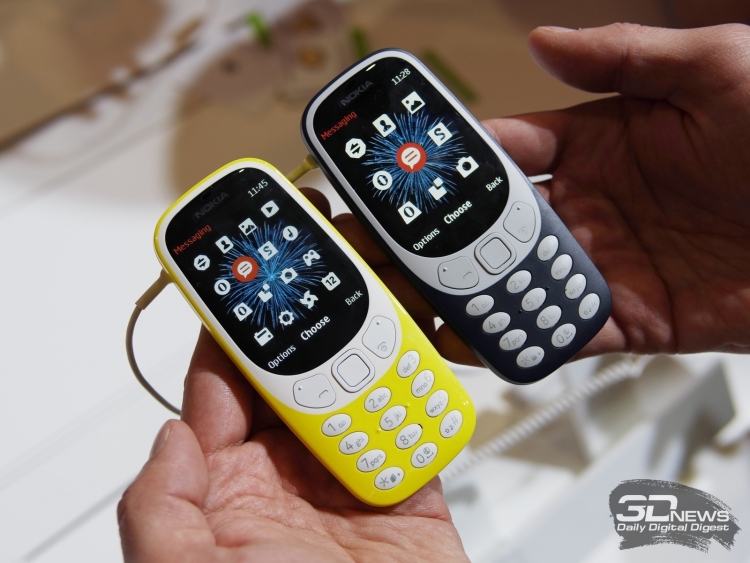 Announced at the end of February «remake» Nokia 3310, the legendary mobile phone in the past, is very popular with potential buyers, the British Tramber Carphone Warehouse said in a statement. True, the retailer does not disclose the number of preliminary applications for the new product, but calls the demand for it unprecedented for button phones.
Nokia 3310 is also noted by the analytical company Captify, which explores over 30 billion search queries in the network, also notes the analytical company. According to her, after the presentation of the mentioned apparatus, interest in the Nokia brand grew by 797 % immediately. Moreover, most often users want to find out details about the game preinstalled on the model «Snake», the possibilities of the camera and the duration of autonomous work.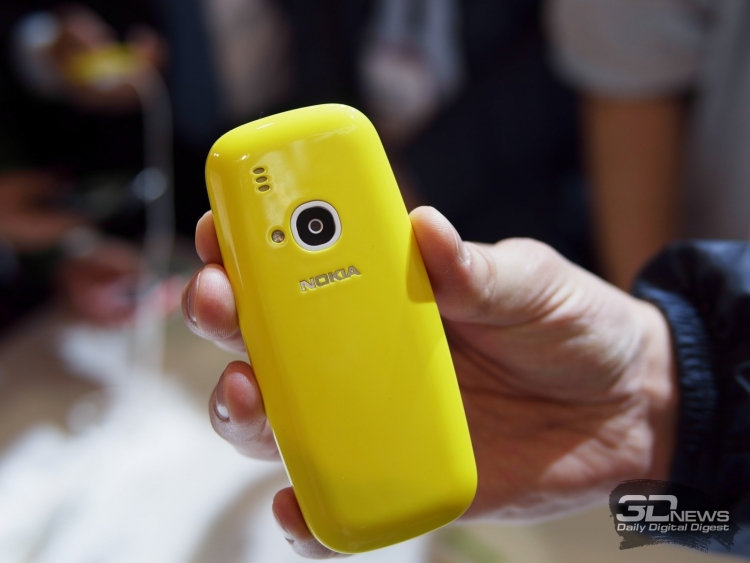 Recall that the updated Nokia 3310 was represented seventeen years after the appearance of his famous ancestor with the same name. The phone became almost doubled, acquired a color screen and a 2-MP of the back camera, and also noticeably fell and costs about $ 50, not $ 180, like 17 years ago.
Source: