Small autonomous robots-blankets bring many benefits to both people and pets, but by themselves are still dependent on the person-operator. Simple function – how to unload collected dust and dirt if you do not have manipulators? In the new model of the famous Roomba, this was decided using the "smart" docking station of Clean Base Automatic Dirt Disposal.
Robot Roomba i7 crawls around the room and collects garbage, and when he finishes, he stops at the reception site of the dock and connects to the garbage chute. According to it, particles of dirt are transmitted to a one -time and sealed bag, which is stored in a closed form. The system can accommodate up to 30 full packets and at any time signal how many consumables are left, how much the storage is filled, to which date it must be cleaned, etc.D.
The new Roomba i7 robots themselves received an extended memory volume, an improved navigation system and compatibility with the Google and Alexa voice assistants. Now the vacuum cleaner knows the names, location and routes of rooms in 10 houses. And you can just send him "Rumba, clean the kitchen!"Without worrying about how he will do it. The cost of the Roomba i7, together with the docking station $ 949, separately $ 699 per vacuum cleaner and $ 299 per dock, and garbage bags will cost $ 5 pieces. New robots will appear on sale from the first quarter of 2019.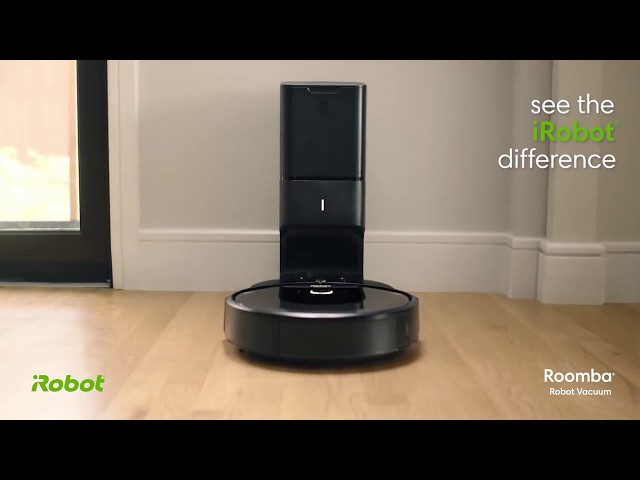 Source &#8212 IROBOT