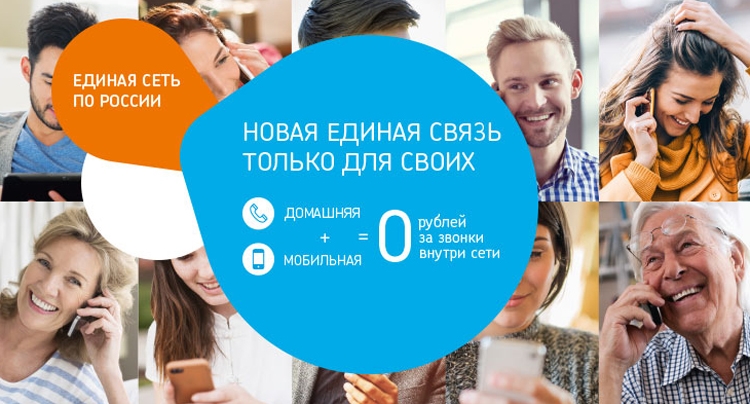 «Rostelecom» announced the expansion of the range of services provided in 65 regions of Russia: from now on, subscribers can connect an additional service — Mobile communications.
In order to get a SIM card «Rostelecom», you need to use or connect a package or at least one of the main services of the company — home phone, home Internet or interactive television. The operator offers a tariff family «Super symbol», which include packages of minutes, SMS and mobile Internet traffic. In addition, you can choose a tariff exclusively for communication or only for working on the network.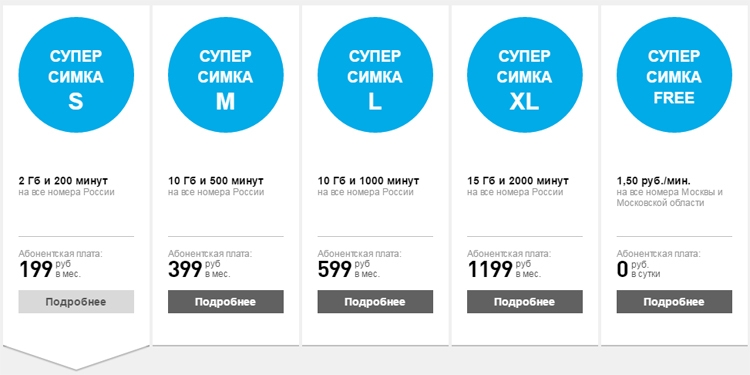 «Rostelecom» I intend to sequentially develop 4play package proposals (four services from one operator). So, in 2017 it is planned to implement a single account for fixed and mobile services. Particular attention will be paid to the development of family tariff offers, for example, a general Internet package for several mobile devices and offers that unite home and mobile Internet will appear.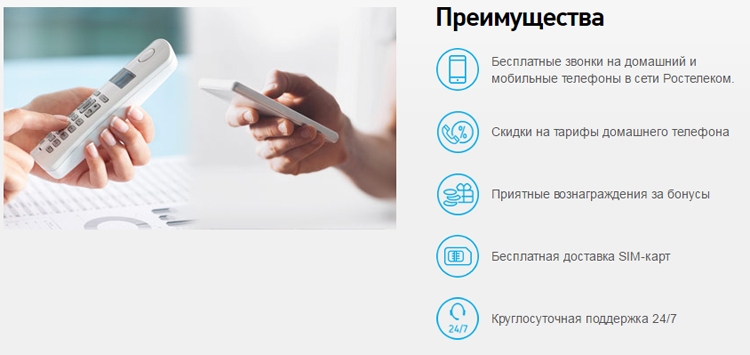 Currently for the first mobile subscribers «Rostelecom» There are special offers. When purchasing a SIM card, a one-time discount is provided when paying for home telephony services. As part of the promotion, all calls between stationary and mobile phones «Rostelecom» Do not tariff.
It is also noted that mobile communications «Rostelecom» Available together with fixed communication services for customers of corporate and state segments of any scale and number of team.
You can find out more about new services here.
Source: