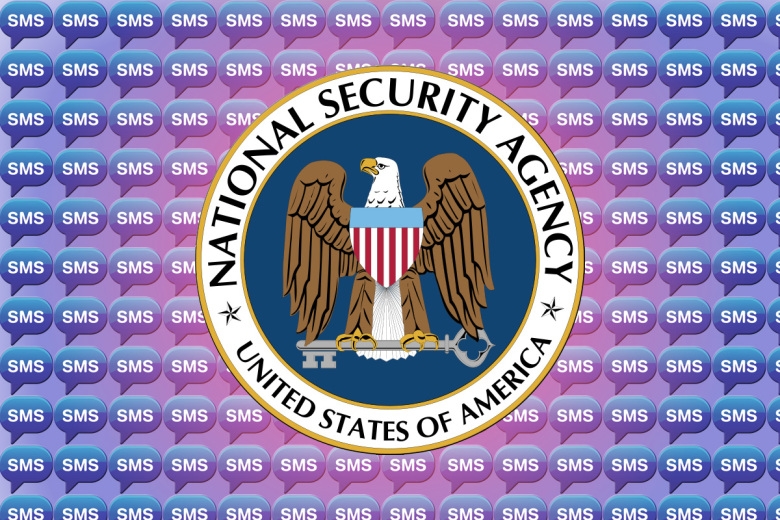 Eight non -profit organizations, together with Wikimedia, announced their intention to sue a number of public services and departments. Among the defendants — National Security Agency (ANB) and the US Department of Justice.
Wikimedia Foundation — Non -profit organization created to support projects in Vicki format. Among the projects supported by the fund — «Wikipedia», «Viklovar», «Wikisite» and etc. The head of the fund is the creator of Wikipedia Jimmy Wales (Jimmy Wales).
The system of mass surveillance of Upstream, applied by the NSA, contradicts the US Constitution, in particular, the first and fourth amendments, the Wikimedia statement said. She limits the right to free speech and violates the right to inviolability of the personality, the organization's lawyers believe.
«Wikipedia is based on the principles of freedom of information, self -expression and training. Violating the confidentiality of our ACH users, threatens intellectual freedom, which is a cornerstone in the creation and exchange of knowledge», — They said in the organization.
Wikimedia claims that the NSA systematically violates the situation «Act on monitoring foreign intelligence». This document was adopted by the US Congress in 2008 and made mass supervision of Internet traffic in the United States possible.
In an article for The New York Times, Jimmy Wayles called on the court to ban the NSA observation of traffic on the Internet.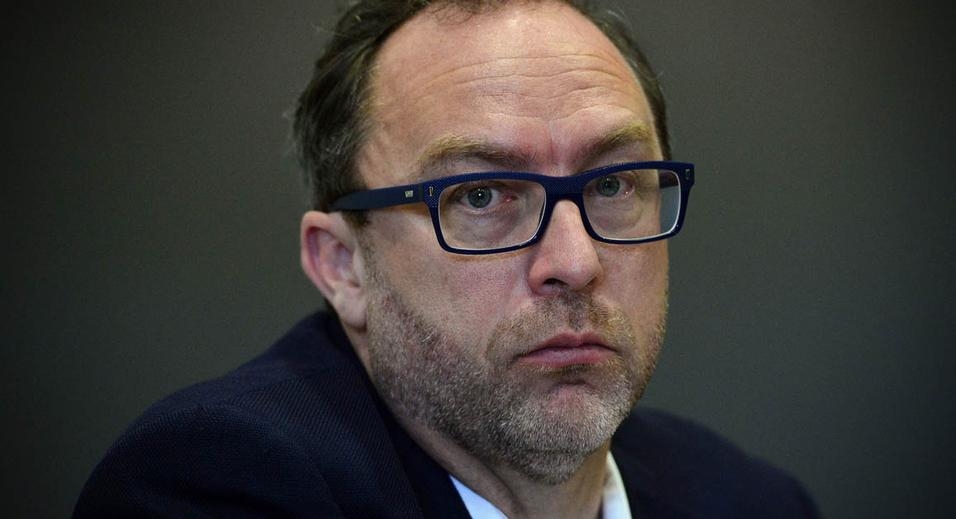 Earlier, concern of the actions of the special services expressed a number of large technological companies. Representatives of the NSA and the Ministry of Justice were inaccessible to comment.
Sources:
The Guardian
Wikimedia Foundation