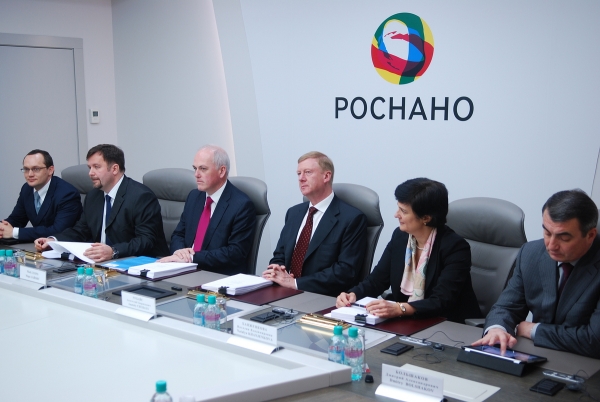 OJSC company «Rusnano» Published the results of work for 2013 in accordance with Russian accounting standards (RAS).
Revenue «Rusnano» Over the past year, it amounted to 9.8 billion rubles, exceeding the 2012 indicator by 3.8 billion rubles. The main source of growth in the company's revenue is income from the sale of shares in connection with the full and partial withdrawal from investment projects. Amount of funds received «Rusnano» When selling shares and shares in the reporting year, it amounted to 5.7 billion rubles, which is more than the 2012 indicator for 3.7 billion rubles.
In 2013 «Rusnano» completely left the capital of the company «NIARMED», producing original Russian antiviral drug «Kagocel», and reduced her share in the project «Russian quartz», Having implemented 16.13% of the shares of a strategic investor — Japanese financial and industrial holding Sumitomo Corporation.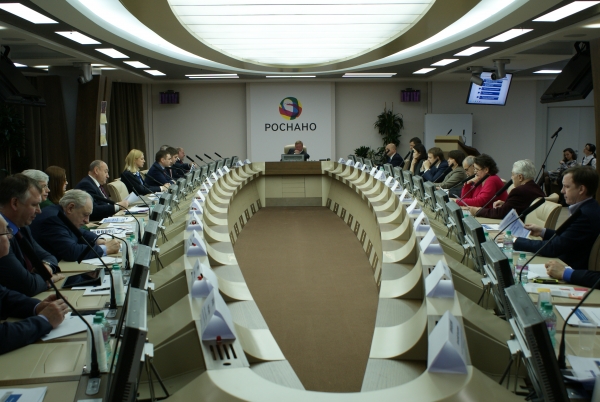 Revenues also increased «Rusnano» From dividends — from 12 to 210 million rubles, although their share in the total revenue is small.
As noted in the report, in 2013 with the participation «Rusnano» 8 new industries were launched in Russia, including the following:
«RM Nanotech», The largest factory of membrane filters in Europe for water purification;
«Aisiem Glass Kaluga», The first enterprise in Russia for the production of penal crushed stone, universal building material;
«Acrylan», production of water nanodispers for the paintwork and construction industry;
«Crocus nanoelectronics», The first phase of the plant for the production of magnetoresistic memory (MRAM).
According to the adopted business plan, «Rusnano» will remain a planning and loss until 2016 inclusive. In accordance with the company's business plan, the main exits «Rusnano» Of the existing portfolio investments are scheduled for 2017–2018. Its loss in the reporting year amounted to 23.8 billion rubles, which is 0.5 billion less than the result of 2012.
As explained in the press release, this practice is traditional for investment funds, which in the first 5–7 years of their work are concentrated on investing in projects and only then move on to the system organization of exits from them.
According to the results of 2013, it was decided to create reserves under a possible reduction in the cost of financial investments in the amount of 18.4 billion rubles. Also, a reserve for receivables was included «Usolye-Siberian silicone» in the amount of 3 billion rubles. As a result, the total amount of reserves amounted to about 23 billion rubles.
Further «Rusnano» plans to significantly reduce the amount of the reserve by bringing its amount in 2016 to 1 billion rubles.
Source: