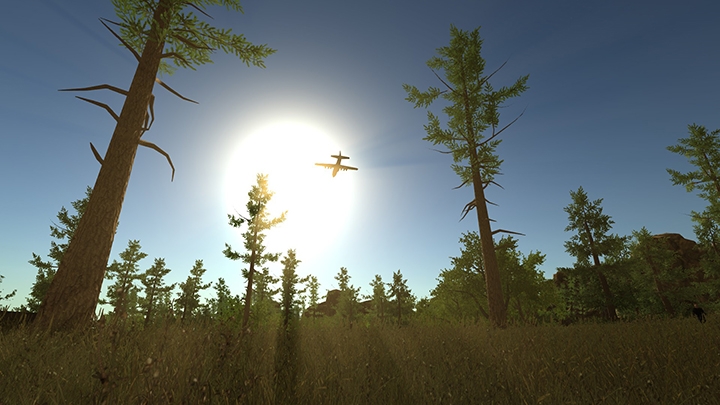 Unlike Dayz, which has overcome a similar mark in just four weeks, Rust cannot boast of an impressive sales speed. In the first two weeks, the game, partly inspired by the latest Bohemia Interactive project, bought only 150 thousand. gamers, and by the end of the last month the number of its owners reached 750 thousand. On the other hand, both sandboxes are sold very stably and are not going to leave the upper lines of the Steam hit parade (Rust managed to hold out in the leaders for more than two weeks, after which Dayz again shifted it to the second place).
It should be noted that to reach the millionth Garry's Mod mark, released in 2006, it took as many as five years (by November, its sales exceeded 3.5 million copies). In addition, Rust is still in the process of alpha testing, and there is no doubt that with the release of the final version, those who wish to join the project will provide her with a new sharp rise in sales.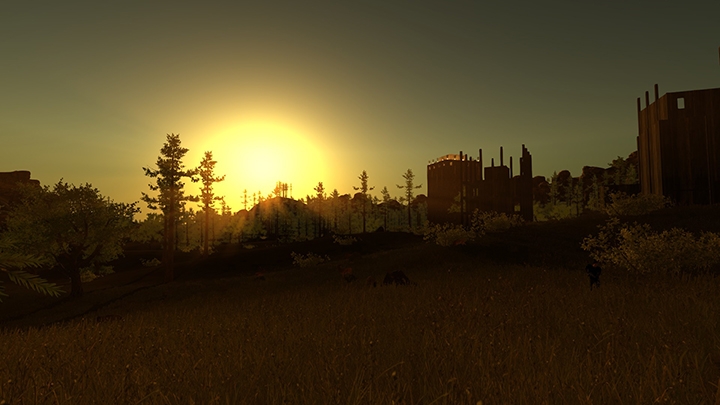 «The number of Rust players causes us a real sensory overload, — wrote Newmen in the official project blog at the end of January. — We observe all these amazing things going in the game, evaluate the non -standard ideas of gamers, we find many bugs and cheaters — And believe me, it is extremely difficult to keep track of everything that is happening». In the same message, the developer urged players to treat the creators a little more condescending and not to judge strictly for the letters and problems left without answers in the work of servers.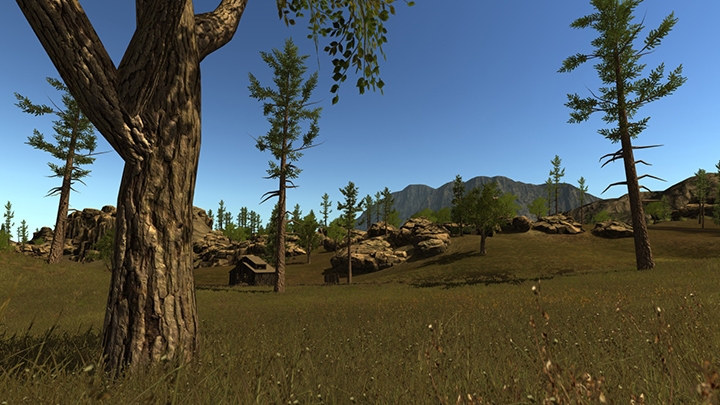 With the last major renewal of RUST, at the numerous requests of gamers, I completely got rid of the zombie, which were replaced by bears and wolves. These predators, according to the leading programmer of the studio Maurino Berry, gamers «hate», But the developers were forced to at least somehow close the formed in the game balance «hole». As a result, survival was even more shifted to the PVP-component — And in the confrontation of players, as the authors assure, and the main idea of rust is.
Source: