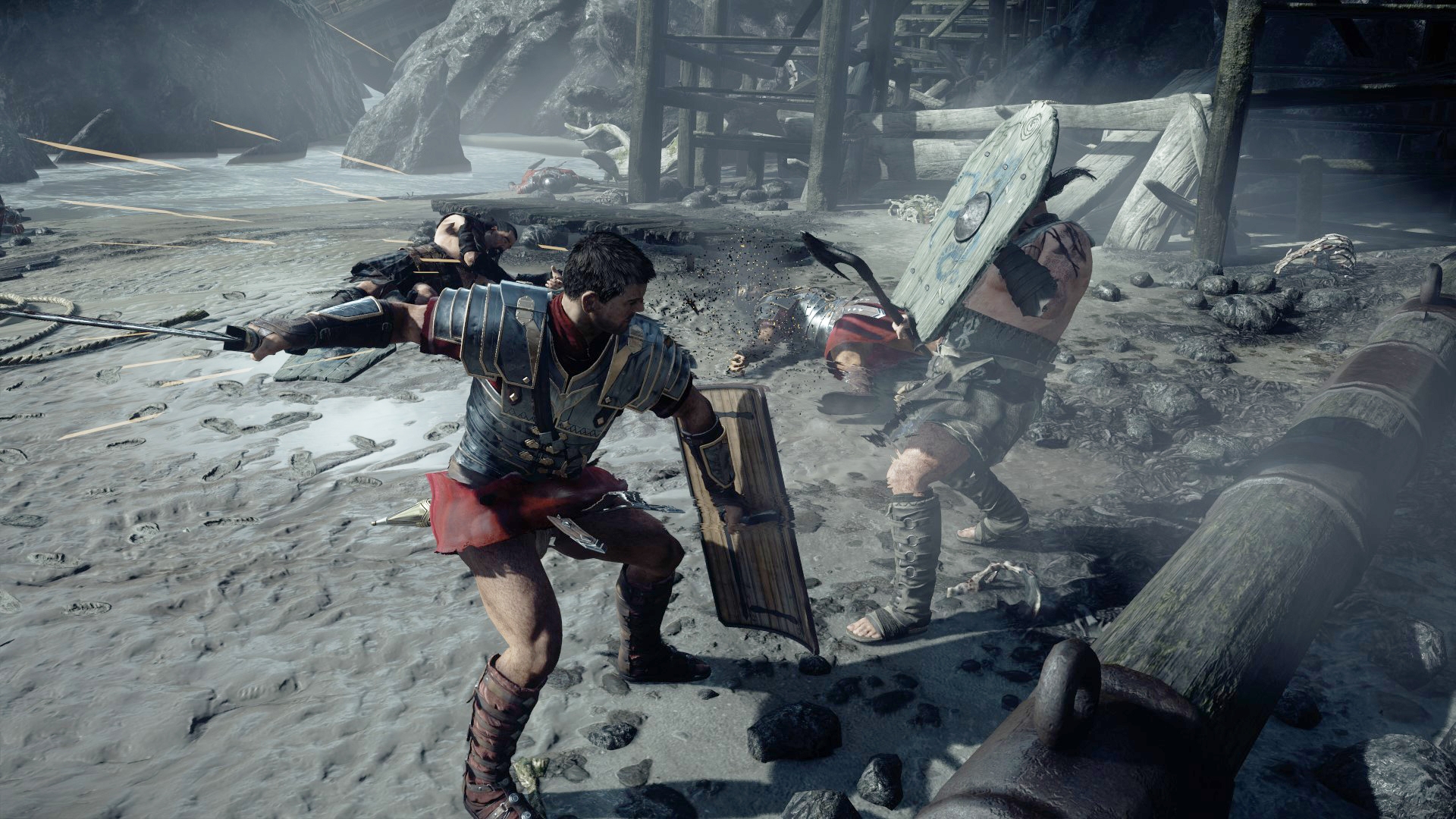 «RYSE — This is our property, and we are free to do with her future everything we wish, — He explained. — So far we are not very pleased with the successes of Xbox One. Therefore, it is better to wait for the moment when the sales of new consoles will close to the sales of old. We do not say that Ryse 2 is canceled and it will never be, this is our brand. You just need to suffer a little while the audience of new platforms expands to sufficient size».
Why, then, the original RYSE got into the starting line of Xbox One if low sales in this case were predictable? «Many people think that Microsoft made us hurry with development, but this is complete nonsense, — Yerli answered. — They repeatedly asked if we needed extra time, a couple more months, adding that nothing terrible in case of transfer would happen. But our team decided to finish everything to the release of the console. This is a very unusual feeling — be part of the starting line of a completely new product. This happens every five to ten years, and we could not pass by this opportunity».
The other day, the announcement of Ryse: Son of Rome for personal computers, where the game will become available this fall.
Source: