«Due to the distribution of Covid-19, we temporarily switch to remote development. We will try our best so that this precaution does not affect the creation of S.T.A.L.K.E.R. 2 or our other plans», — warned in the GSC Game World.
The developers thanked the fans for their support in difficult times and noted the sensitivity of their community, and also reminded everyone of simple precautions in the conditions of the pandemic:
stay indoors;
wash your hands as often as possible;
play your favorite games — «We work hard, so that among them one day is s.T.A.L.K.E.R. 2».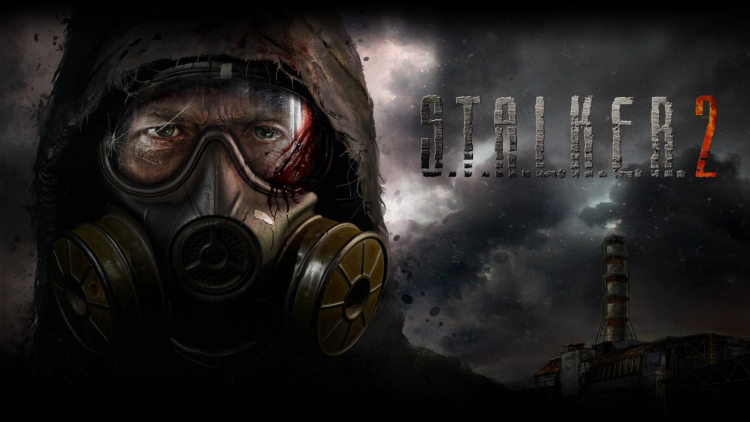 As part of the December conference Games Gathering Conference 2019, developers confirmed that in S.T.A.L.K.E.R. 2 there will be no lutboxes, but there will be a place for user modifications.
Initially, the output s.T.A.L.K.E.R. 2 was scheduled for 2021, however, according to the PR manager GSC Game World Zakhara Bocharova, the release window expanded to a hundred years — The game will definitely go on sale «until the end of the century».
In connection with the situation around the Covid-19 in Ukraine until April 3, there is quarantine and a ban on the entry of foreigners, and in some cities, including Kiev, all institutions are closed, except for grocery stores, pharmacies and gas stations.
Source: