The Swedish company Saab by order of the UAE is developing a long -range radar detection plane (DRLO) Globleye. On March 14, his first test flight took place at the Lyncheping airfield. He lasted 1 hour 46 minutes and, according to the developers, went very well and confirmed all the calculations.
So far, there are no details regarding Globaleye specifications. It is known that it was created on the basis of the Canadian passenger aircraft Bombardier Global 6000. Its length is 30, and the wingspan of 29 meters. It is equipped with two turbojet engines Rolls-Royce BR710 A2-20, which will provide it with a speed of more than 1000 km/h, a flight height of up to 12300 m and the ability to take off from small airfields. For take -off, he is enough 2000 meters.
Globaleye can be in the air for more than 11 hours, while monitoring the air, marine and ground atmosphere. The detection of air targets is carried out by the Saab Erieye Er radar. Its phased antenna grate is installed under the fairing taken to the upper part of the fuselage. For sea goals, the Seaspray 7500E production of the Italian holding Leonardo is "responsible". Ground targets are found by on-board optical-electronic and thermal imaging chambers. Serving Globleye will be a team of four operators.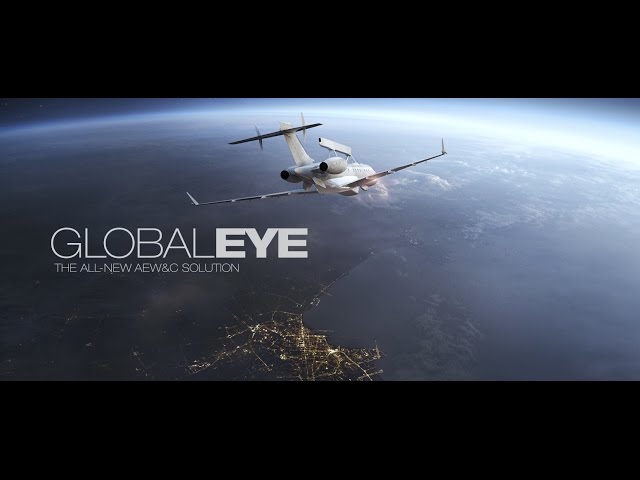 Source &#8212 Saab