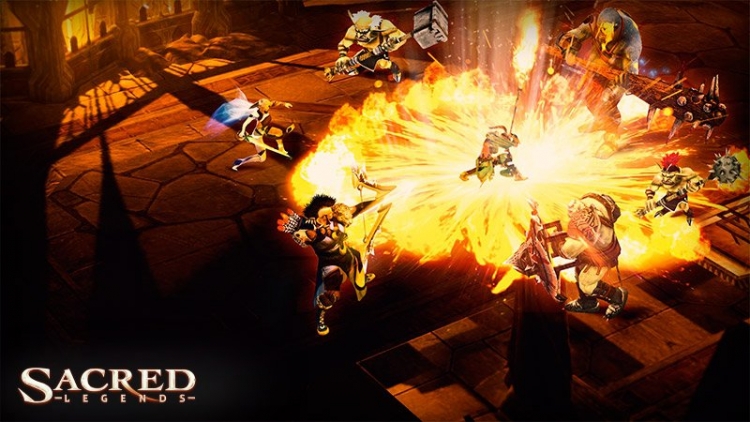 The scene of Legends will be the kingdom of Ankarius captured by demons. «The gameplay is concentrated on the development of the character, the search for equipment and fierce battles against monsters and other dangerous creatures», — The authors say.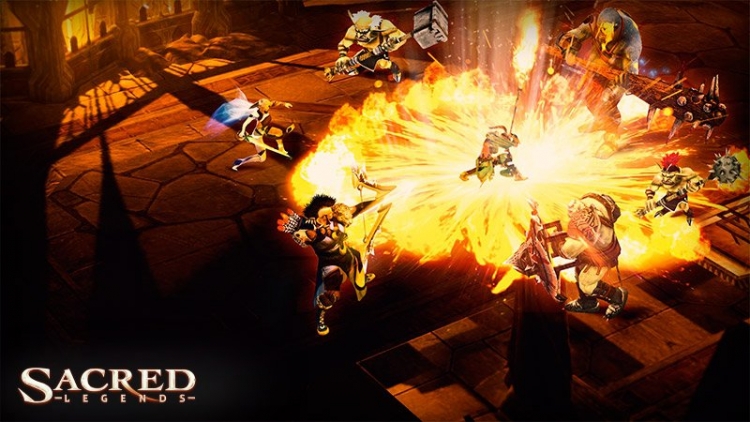 The storyline will be closely related to the Sacred Underworld, an addon to the original Sacred for PC. The developers promise an exciting gameplay, convenient control on sensory screens, asynchronous cooperative and «Quality at the level of console games». Having taken on the role of a warrior, archer or Seraphim, the players will have to save the kingdom and defeat the monsters settling him.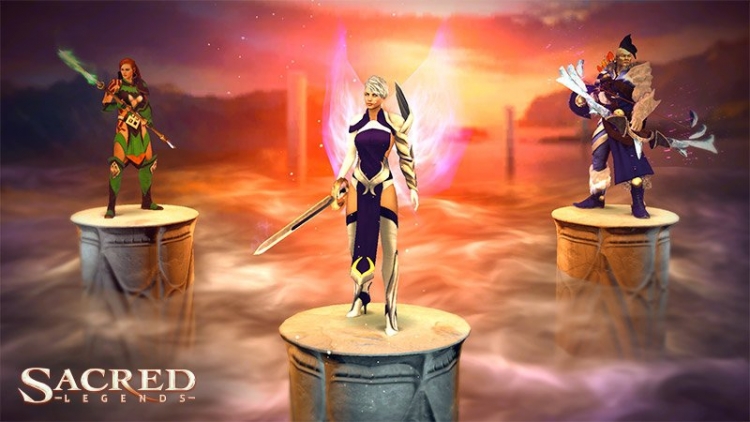 They plan to release Sacred Legends this summer on iOS and Android. The game will come out at the same time all over the world.
Source: