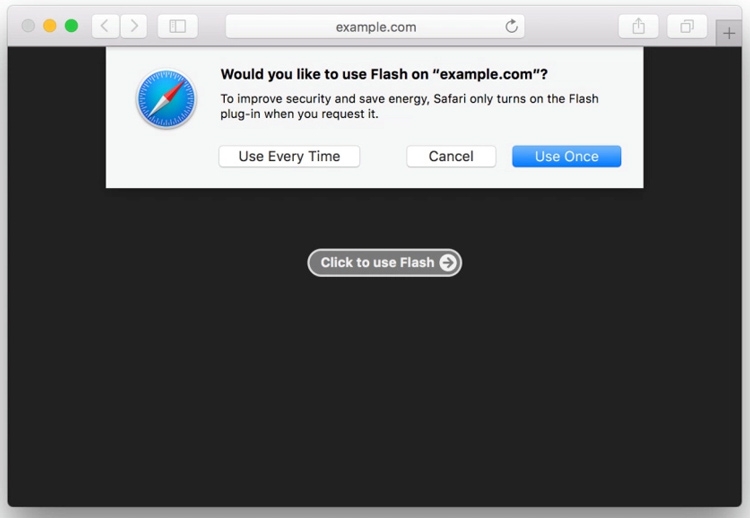 To see the elements of the contents of the sites made in Flash, the user Safari 10 will have to manually start the corresponding plugin. At the same time, he will be offered to choose from two actions — Activate Flash only for the current session or use it at every visit to this page. The default provides for a single inclusion of the plugin.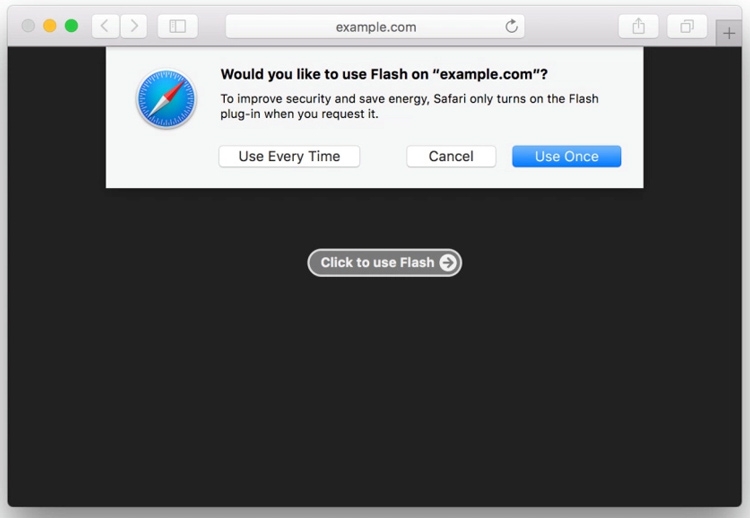 The initiative of the developers of Safari 10 is aimed, first of all, to stimulate web designers to the wider use of the built-in capabilities of modern browsers instead of outdated connected modules. In this regard, Java, Silverlight and Quicktime will also not work in Safari 10 by default.
Recall that Safari 10 is now available only to developers as part of the MacOS Sierra operating system. Beta version for OS X Yosemite and El Capitan should see the light a little later this summer.
Source: