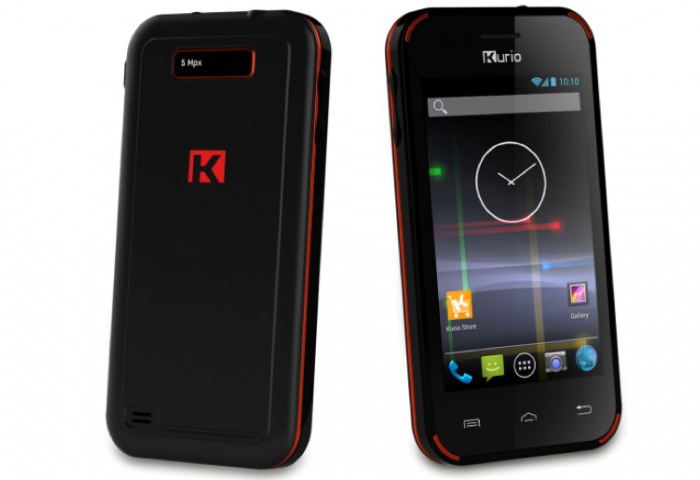 KD Interactive has developed a Kurio 4S smartphone for children, the sale of which will begin in the summer.
The main feature of the novelty — Developed funds of parental control. Adults through a password regime will be able to set temporary intervals during which the use of the device (including by day of the week) is allowed, determine the list of safe applications and set a list of telephone numbers that you can call or send short messages. The Kurio Genius system will protect the child when working on the Internet: it allows you to block certain groups of resources and over time to soften the restrictions.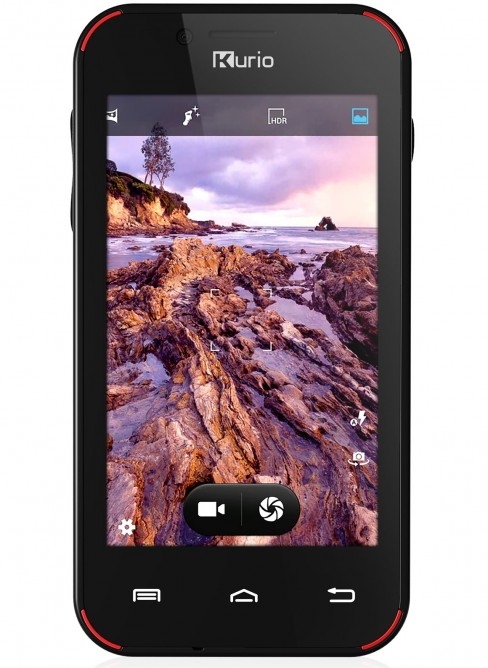 The smartphone allows parents to view magazines of all the conversations sent by SMS and conversations in the chat. Thanks to the integrated GPS receiver, adults can find out where their child is currently located. In addition, the device will automatically send a notice when leaving the permitted territorial zone.
In an emergency situation, Kurio 4s will help to quickly contact the rescue services. If you make a call for one reason or another, it is not possible, then you can press the power outlet button for sending the SOS message with the current coordinates several times.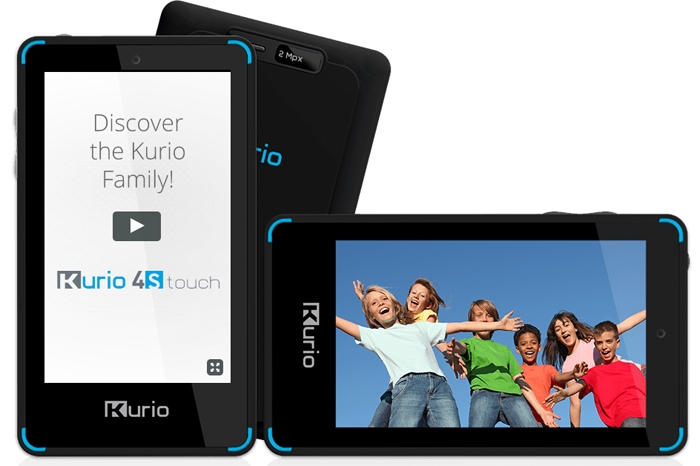 The Android 4 operating system is installed on the smartphone.2 with a set of applications specially adapted for young users.
The technical characteristics of Kurio 4S look like this: a dual-core processor, a 3.97-inch touch screen with a resolution of 480×800 points, 1 GB of RAM and 8 GB of built-in memory, two chambers (with 0.3- and 2.1-megapixel matrix), an adapterWi-Fi networks (802.11B/g/n), microSD cards and battery with a capacity of 2000 mA·h.
Source: