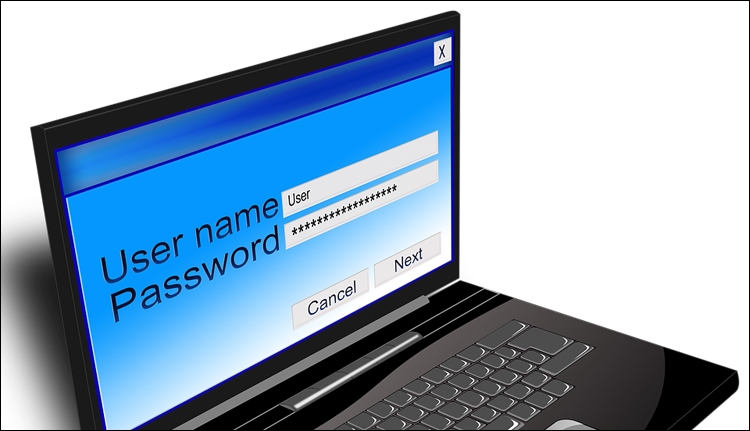 The majority (97 %) of respondents in Russia claim that they establish safe passwords. However, in fact, only 4 % of users in our country do this. During the survey, it turned out that the average password length is only eight characters. Moreover, 95 % of passwords contain only letters or numbers and only special characters are used in 4.7 %.
More than 15 % of the survey participants as the main reason for the rejection of reliable passwords are their poor memorization. Almost 50 % of respondents claim that they rarely or completely never change their registration passwords for websites, even after they were notified that the site was hacked.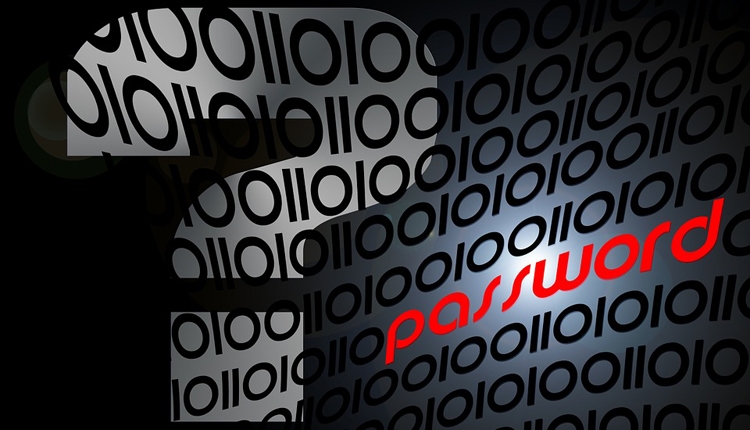 The use of unreliable passwords indulge and websites. So, from the top 20 of the most visited Russian portals 11 do not require creating passwords from a combination of letters of the upper and lower registers, as well as numbers and special characters. Twelve of them take passwords of only six characters, and two — less than six signs.
It also turned out that 33 % of Russians do not put passwords on their smartphones, although 84 % are afraid for personal data.
Source: