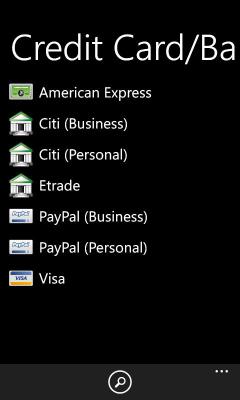 An application designed specifically for storing all your personal information, access to which is protected by password. The program provides you with quick access to data from both a mobile device and a personal computer.
Possibilities:
– Access to all data is protected by password;
– The launch of the program is both on a smartphone and on a PC;
– Data synchronization on PC and smartphone;
– Tunable templates and cards;
– Template's support;
– Convenient and pleasant interface.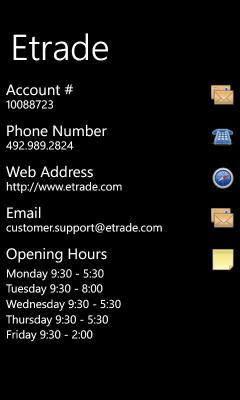 :
WP7 Market Web