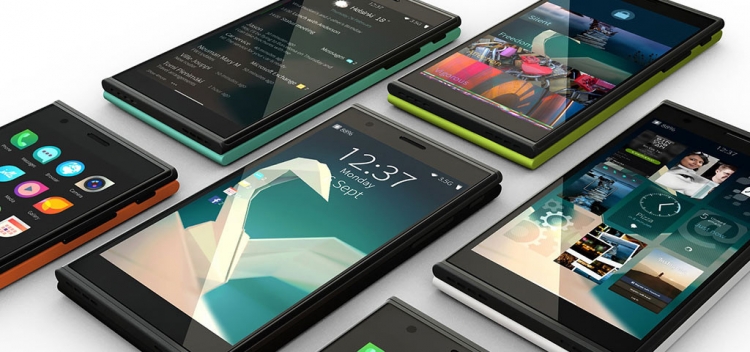 The Finnish company Jolla, created by former Nokia programmers, postponed the completion of the next financial round, which was supposed to end in late November. Due to the lack of due interest of investors, the company announced the need to produce «appropriate adjustment of operating activities». Along with this, Jolla filed a petition to the local court for debt restructuring.
Jolla was formed four years ago by the Meego Platform Developers team. Work on this operating system was discontinued in connection with the decision of the Nokia mobile phones that had once been a leading mobile phones on the Windows Phone Microsoft Windows Phone. As a result, the problematic mobile business Nokia went to the ownership of Microsoft.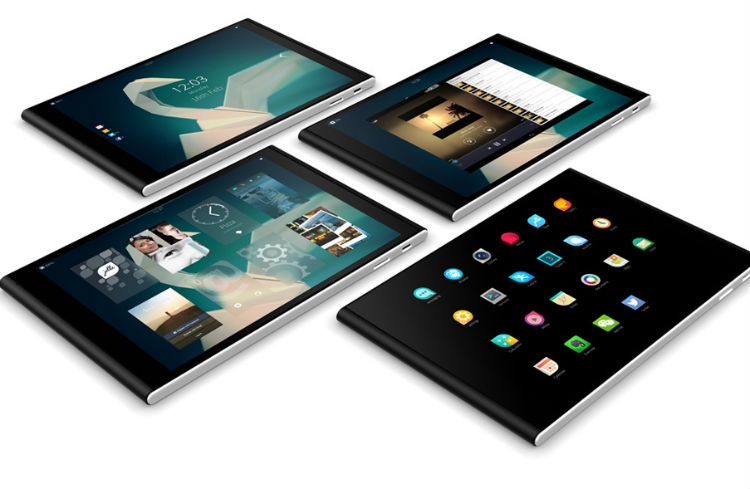 Jolla has created an operating system called Sailfish OS based on the Meego platform. During its activities, the Finnish company released a smartphone and a tablet under the control of Sailfish OS, but recent negotiations with investors stalled.
The Jolla press release reports that most of the personnel who are about 100 people will be temporarily dismissed. The company does not specify how many employees will be left without work. The size of its debts is also not known.
Source: